Peter Swoboda
Executive Management

Over 25 years in a management role by R & H Umwelt means to me: Cooperation with great and committed employees, satisfied and pleasant customers as well as exciting and interesting projects in a constantly changing environment.
I am looking forward togehter with our team to the challenges of the years ahead.
Dr. Alexander Poser
Executive Management

Over 5 years as manager of large renovation projects and now the challenge as managing director at R & H Umwelt means to me:

Exciting & new challenges as well as a close exchange with motivated & helpful colleagues.
I am looking forward to working together on the continued positive development of the company.
Matthias Hahn
Head Office Nuremberg
Dipl.-geograph
Expert according to § 18 BBodSchG subject area 1
Schnorrstraße 5a
90471 Nürnberg (Germany)
Tel: +49 911 86 88 – 10
Fax: +49 911 86 88 – 111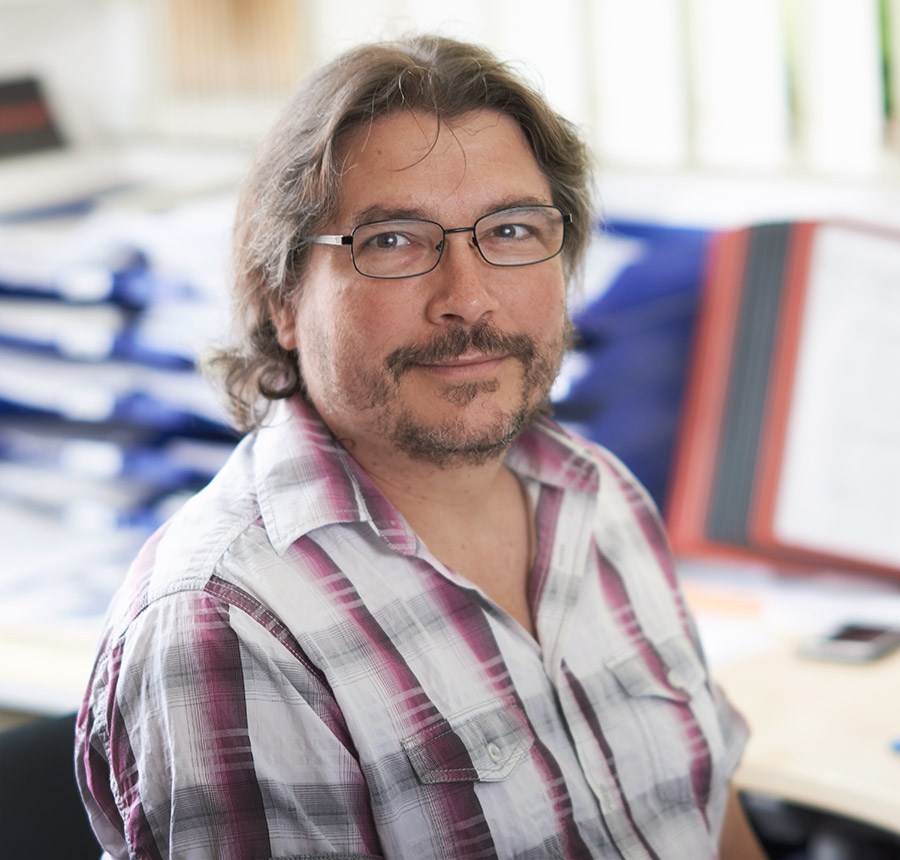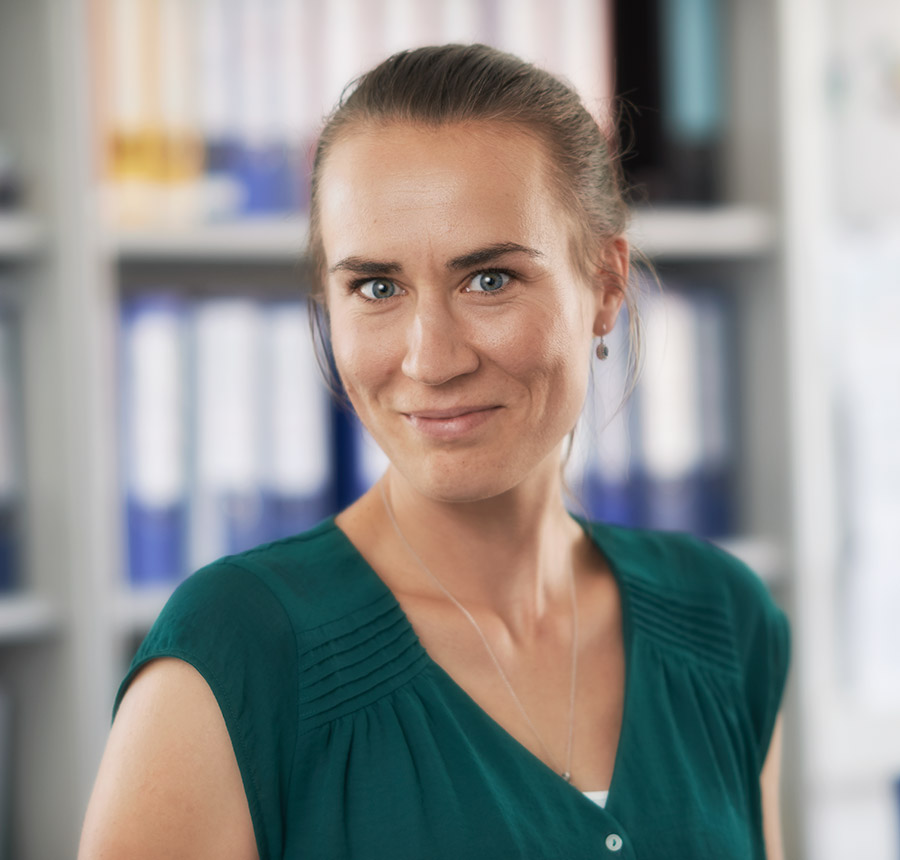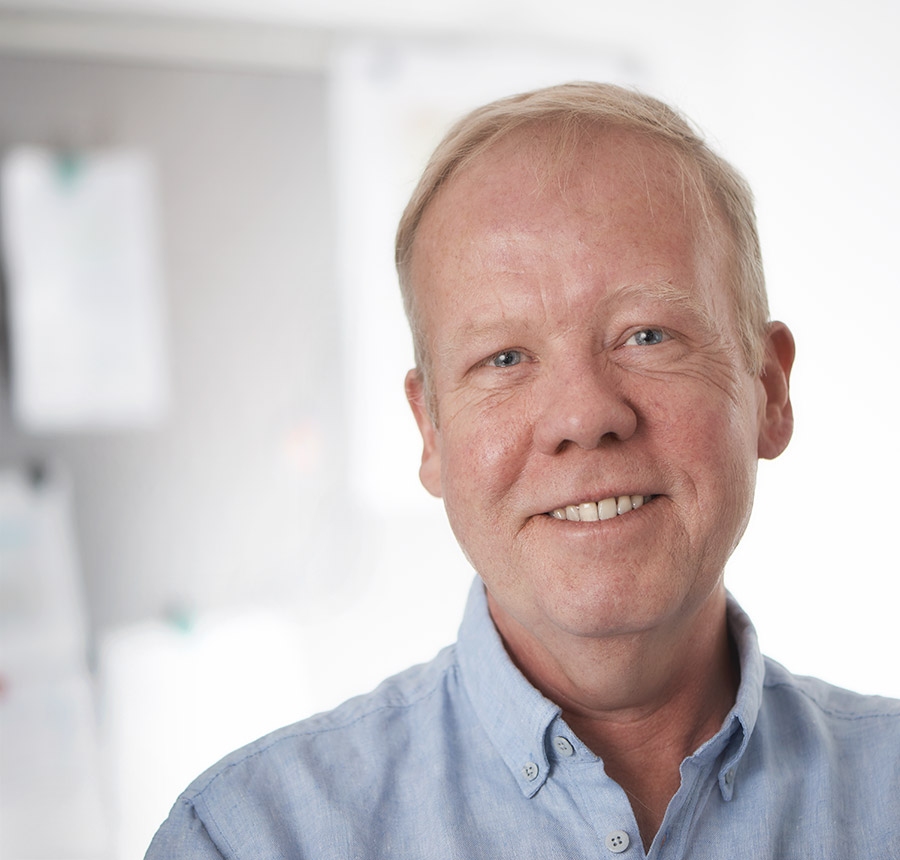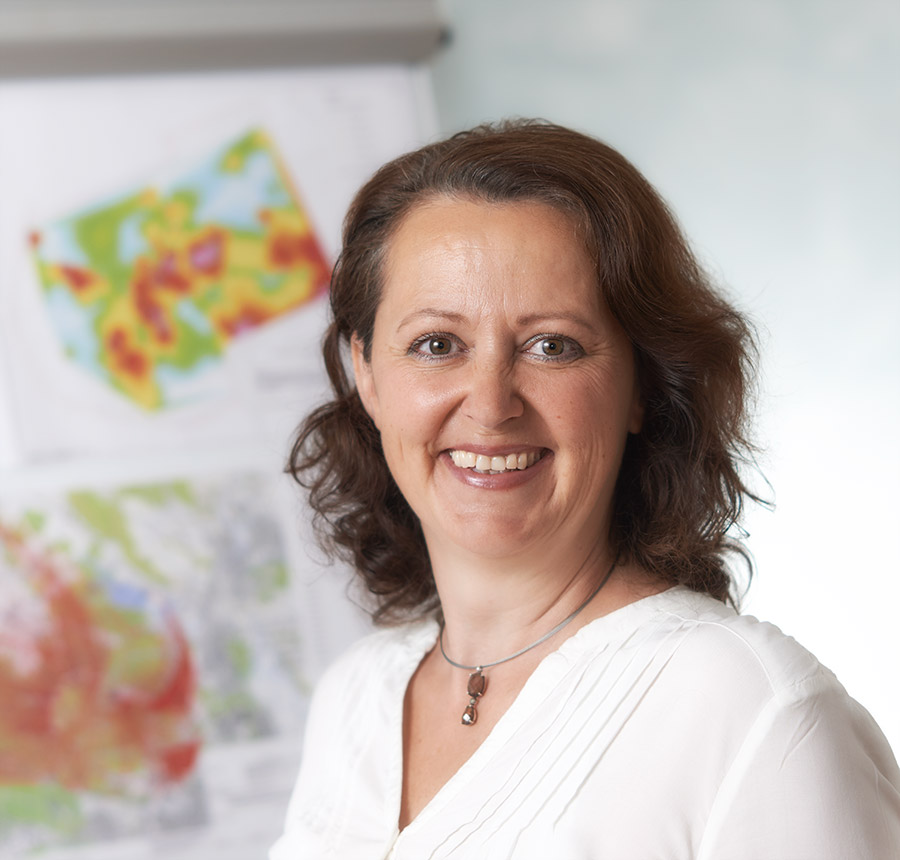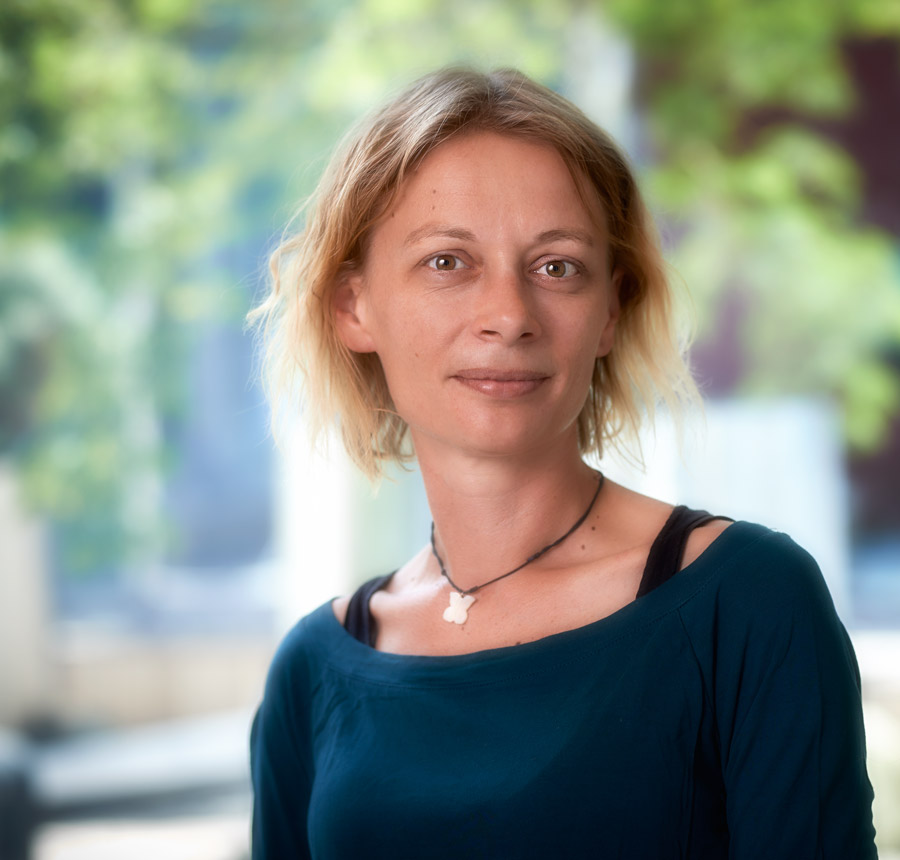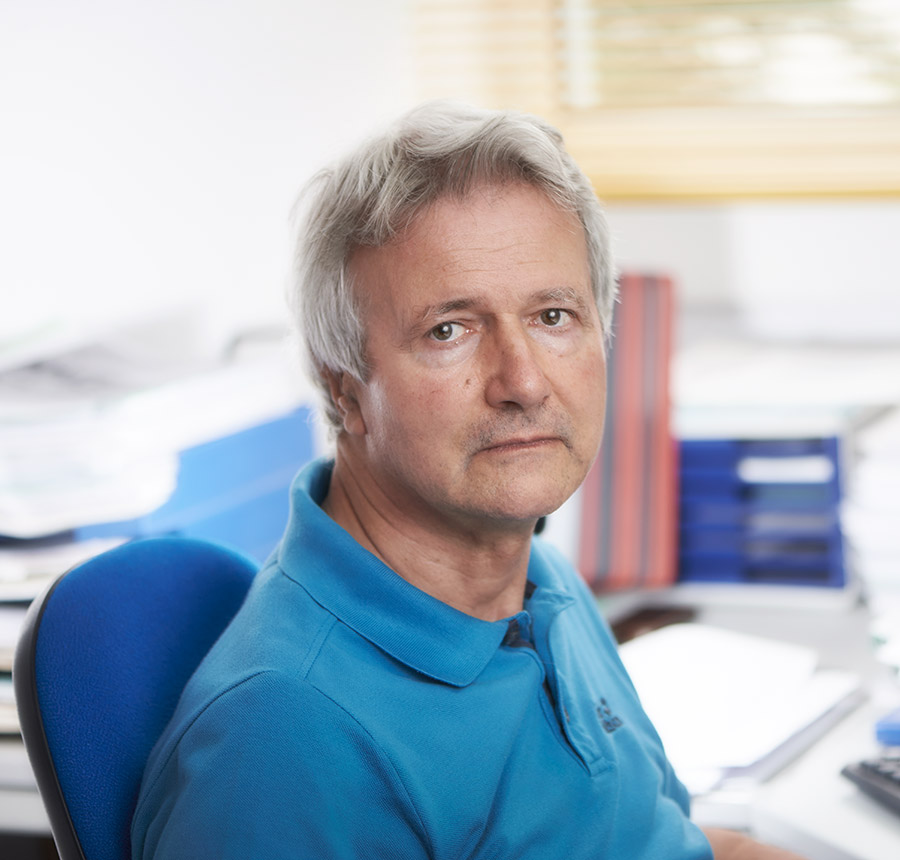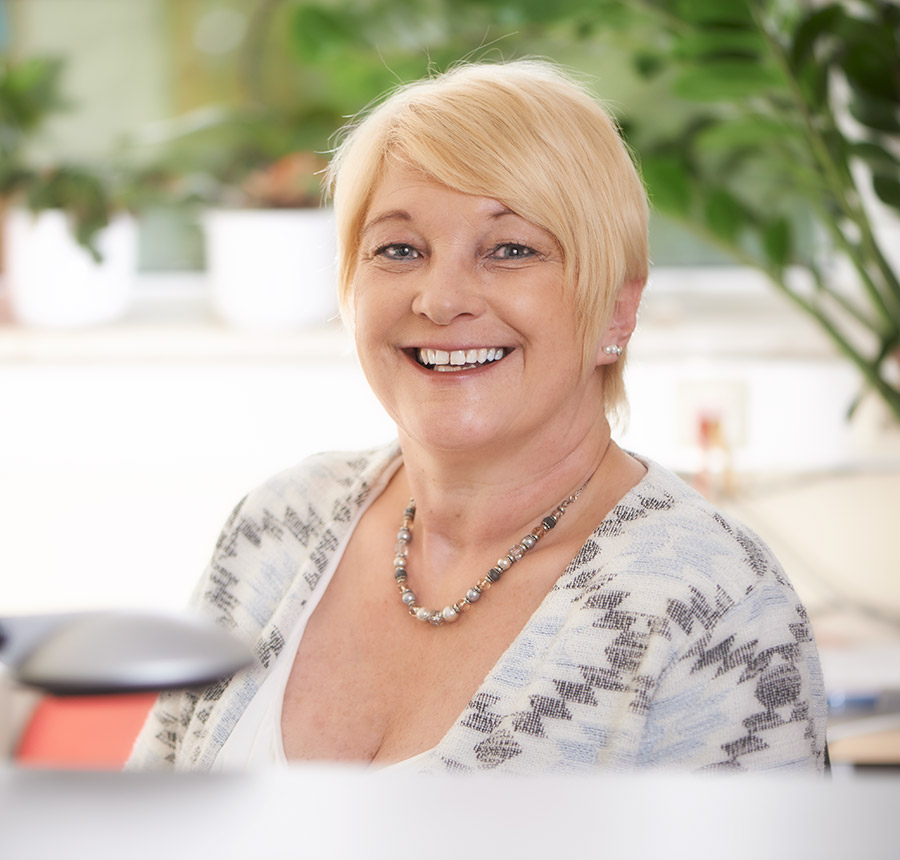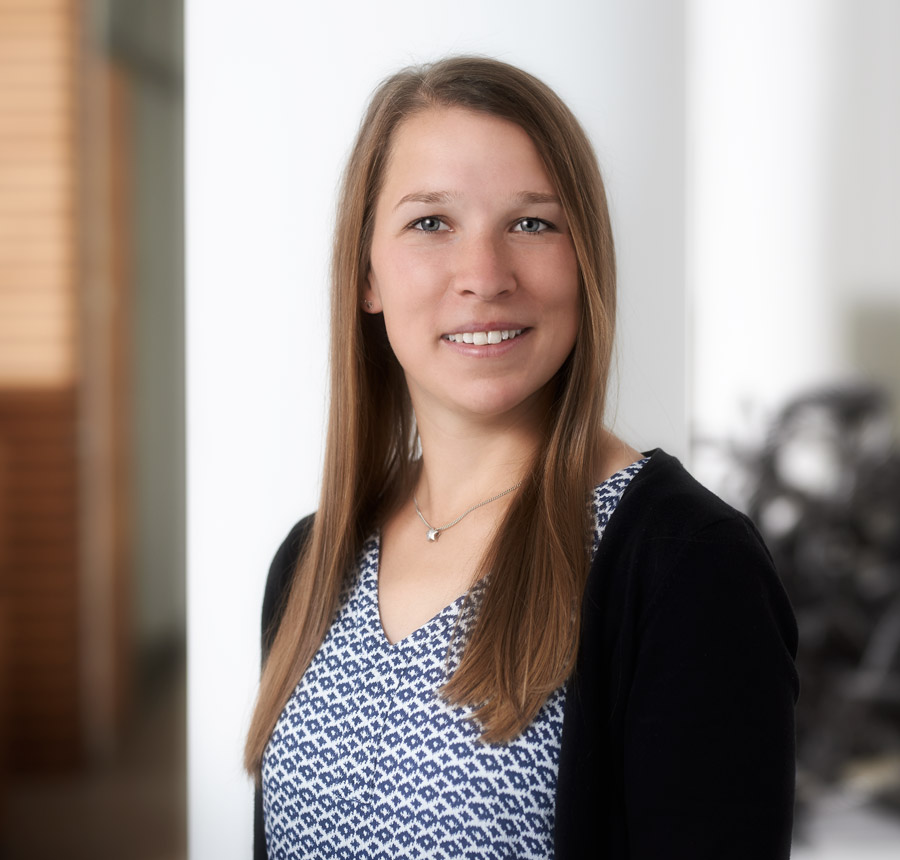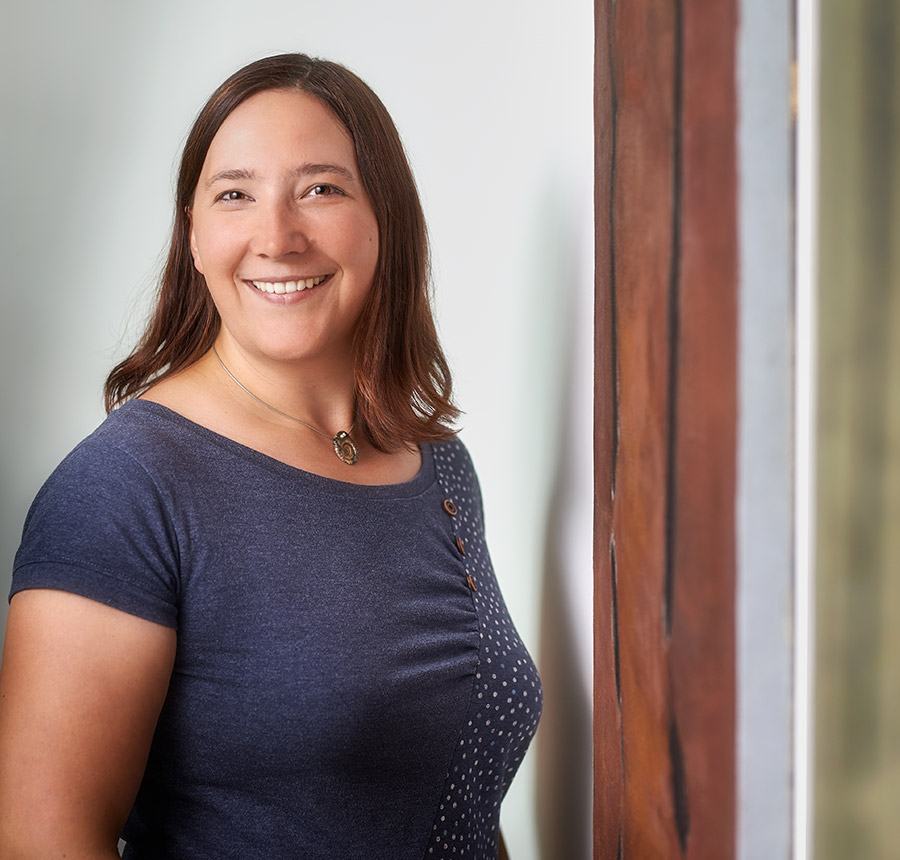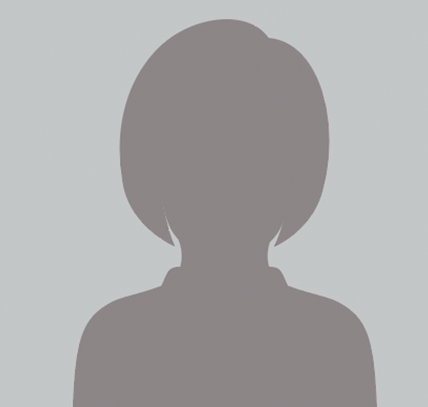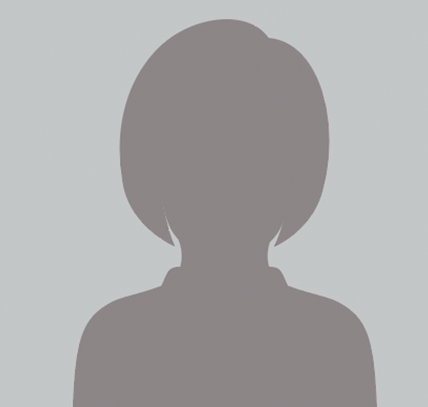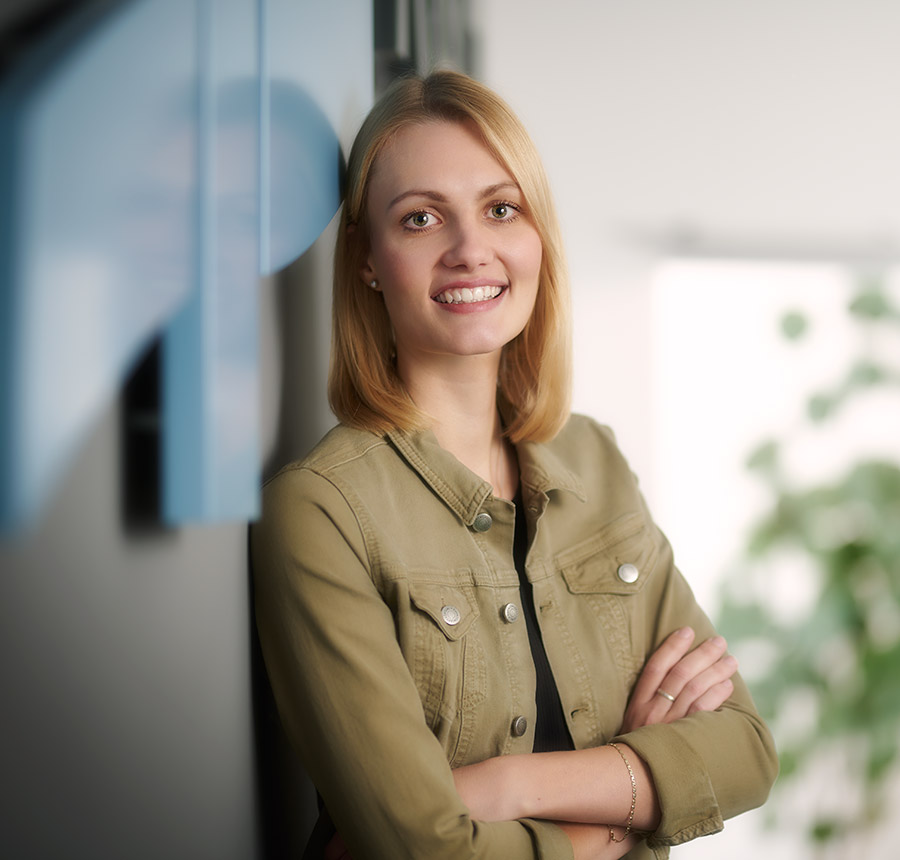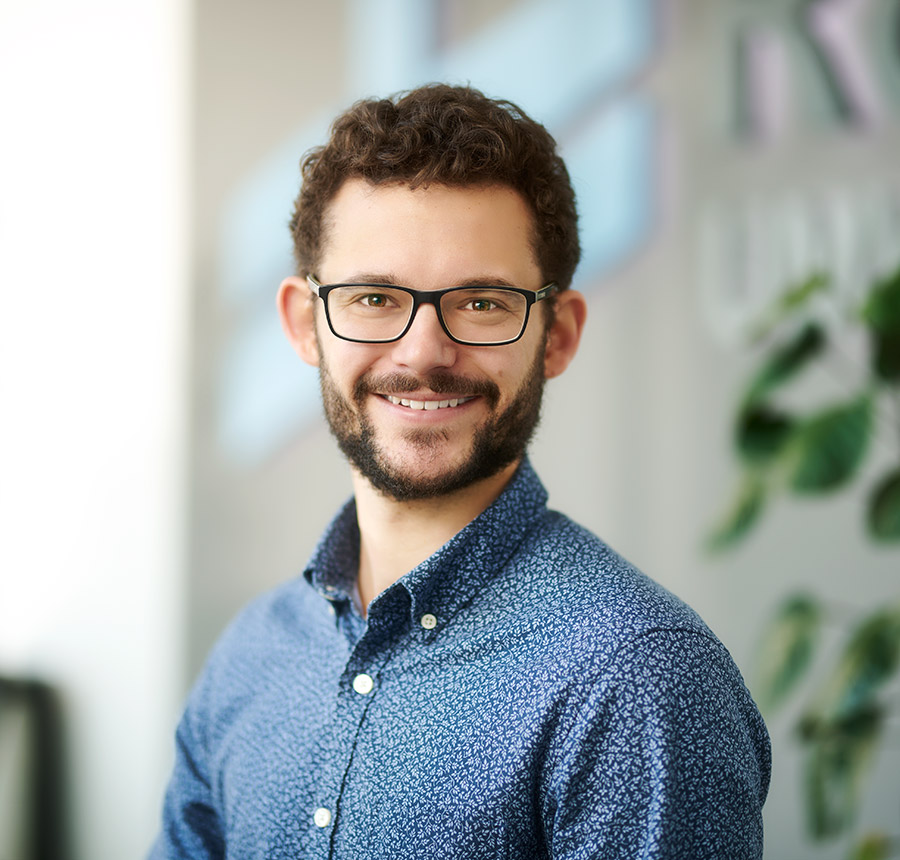 Mona Münker
Head Office Nuermberg
B.Sc. environmental technology
Schnorrstraße 5a
90471 Nürnberg (Germany)
Tel: +49 911 86 88 – 10
Fax: +49 911 86 88 – 111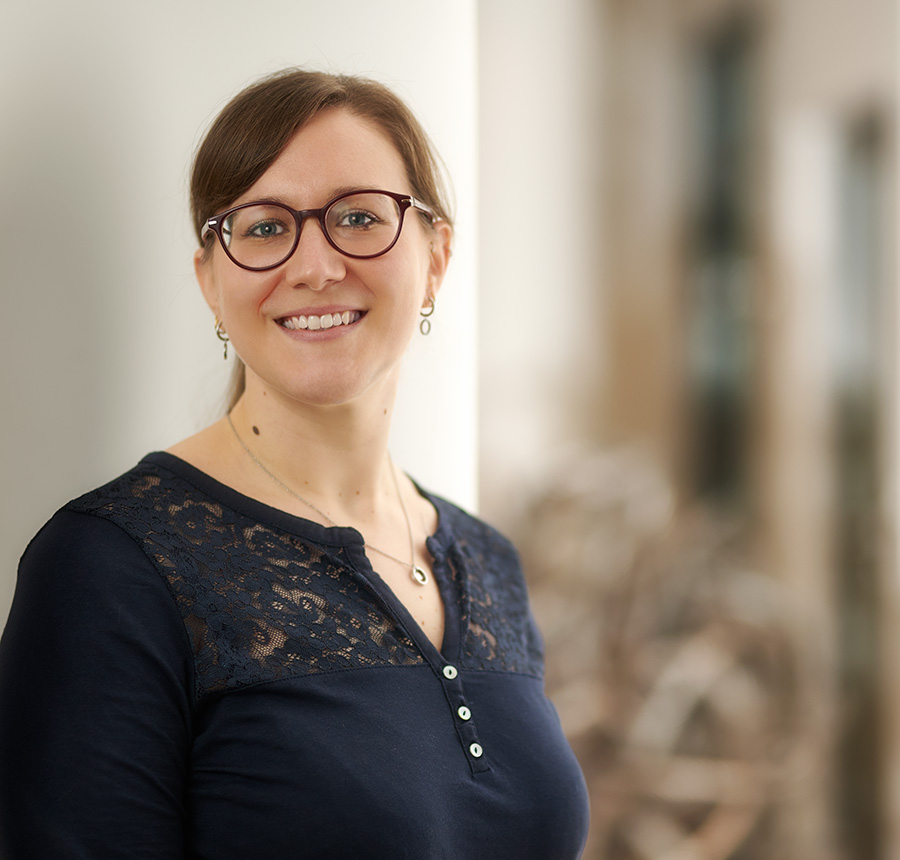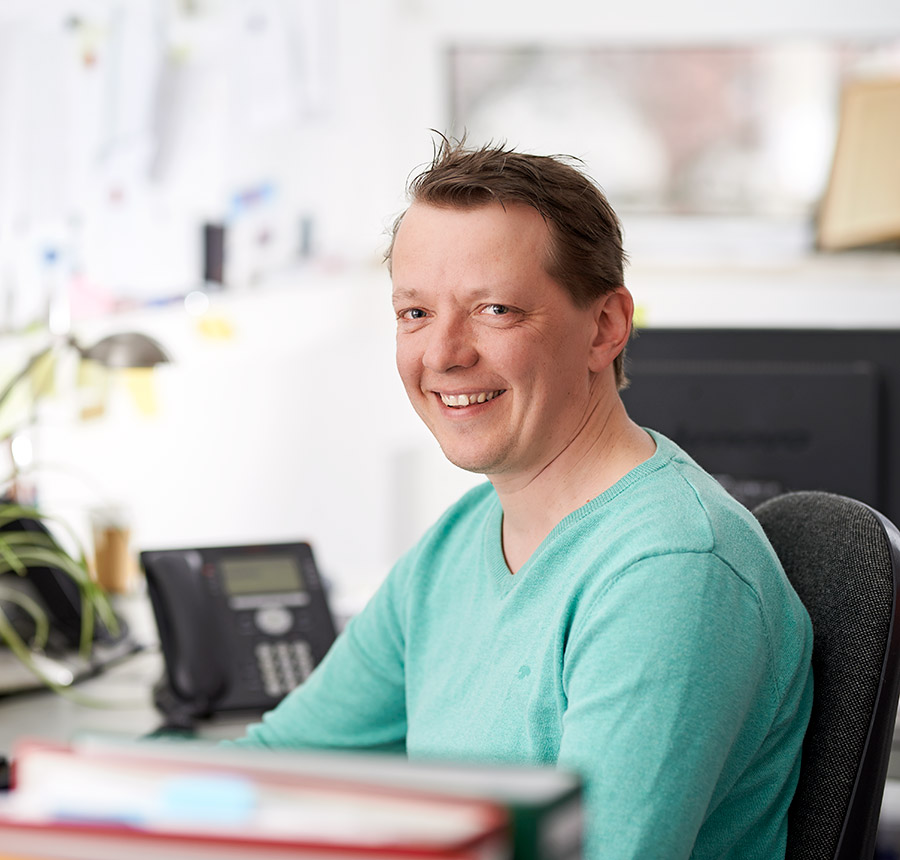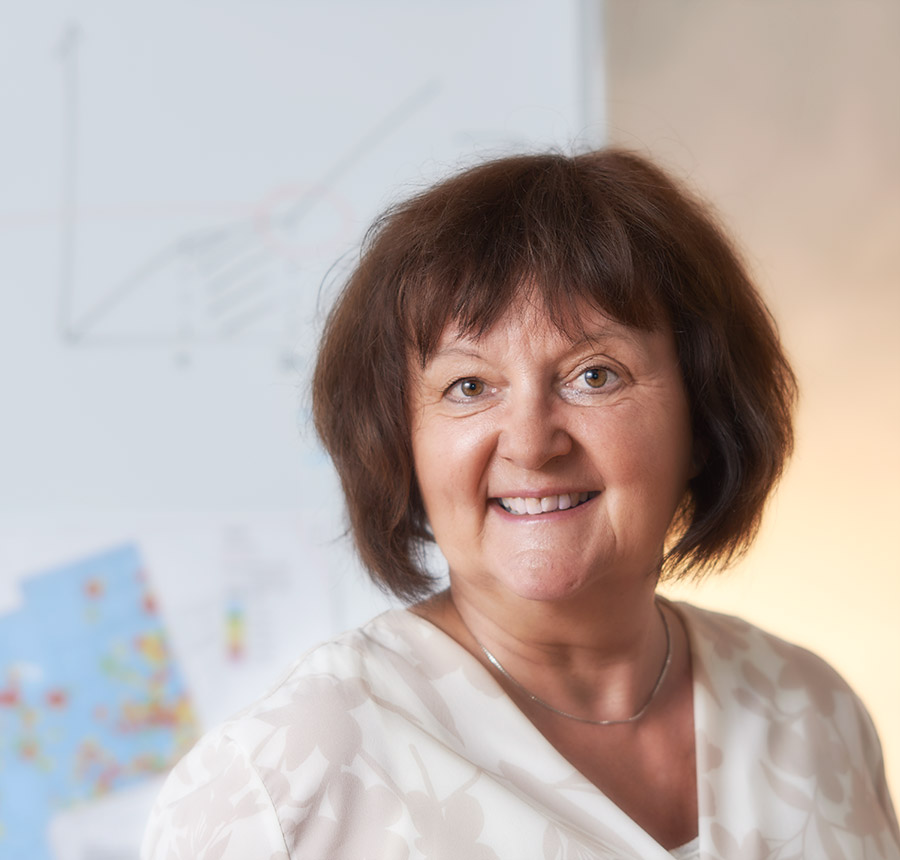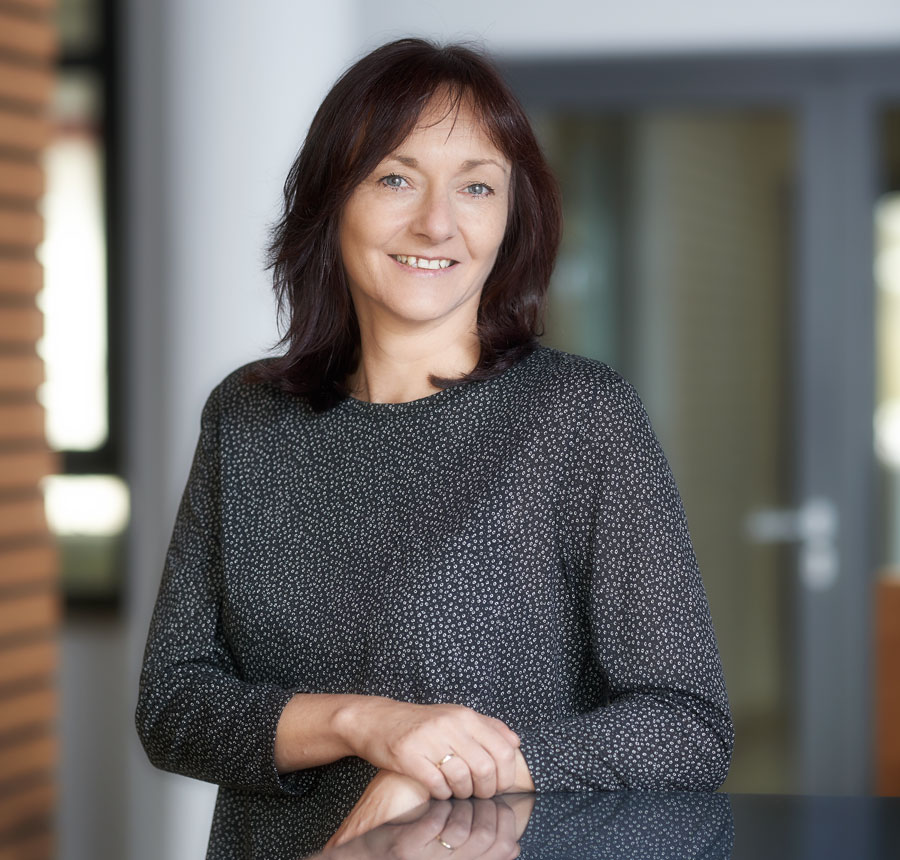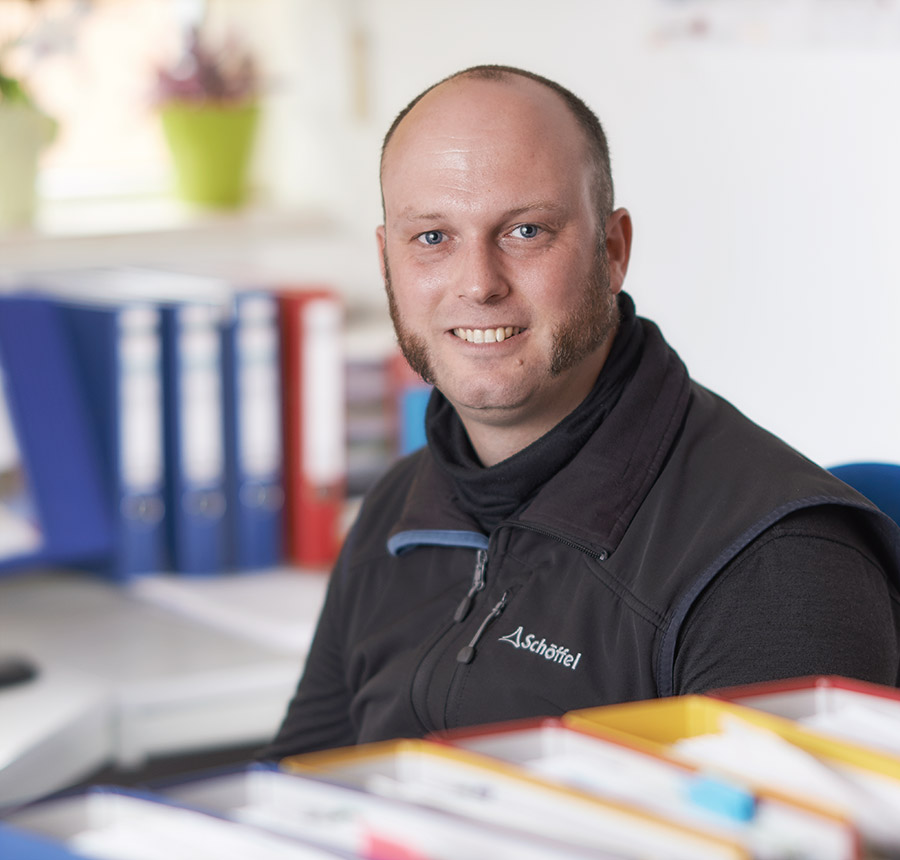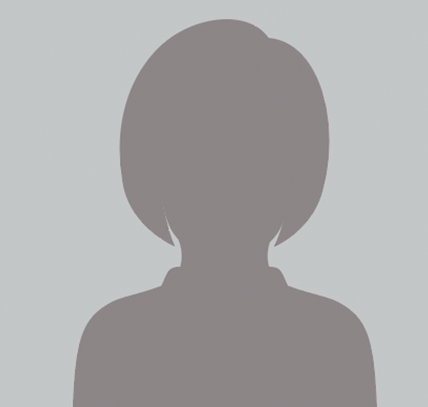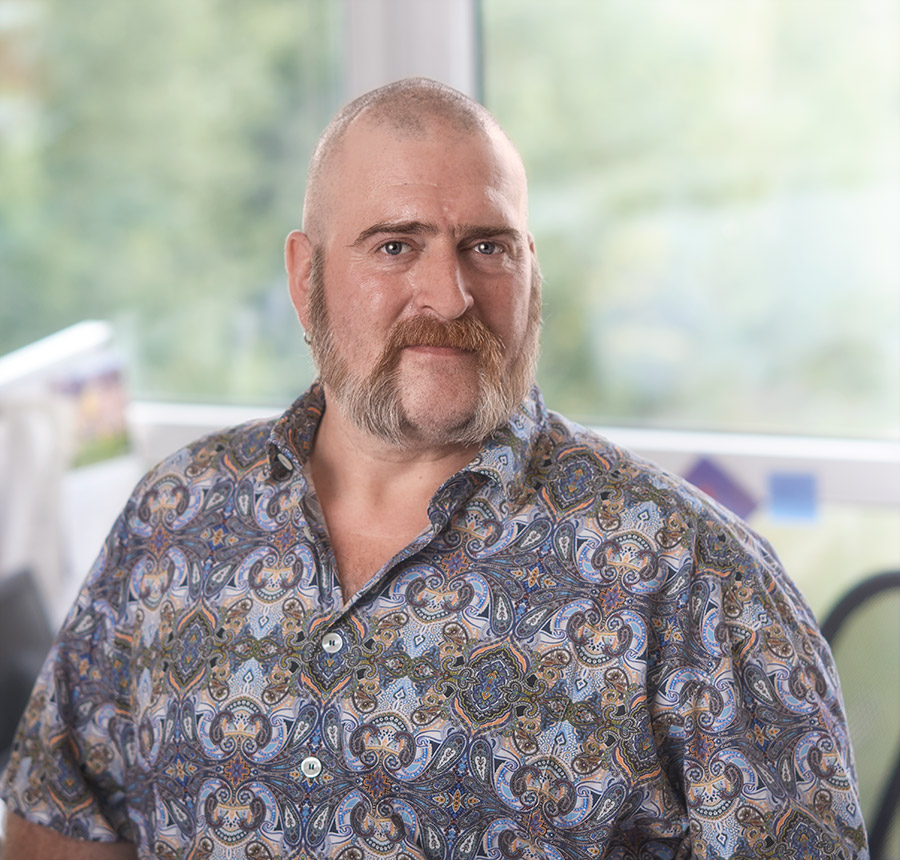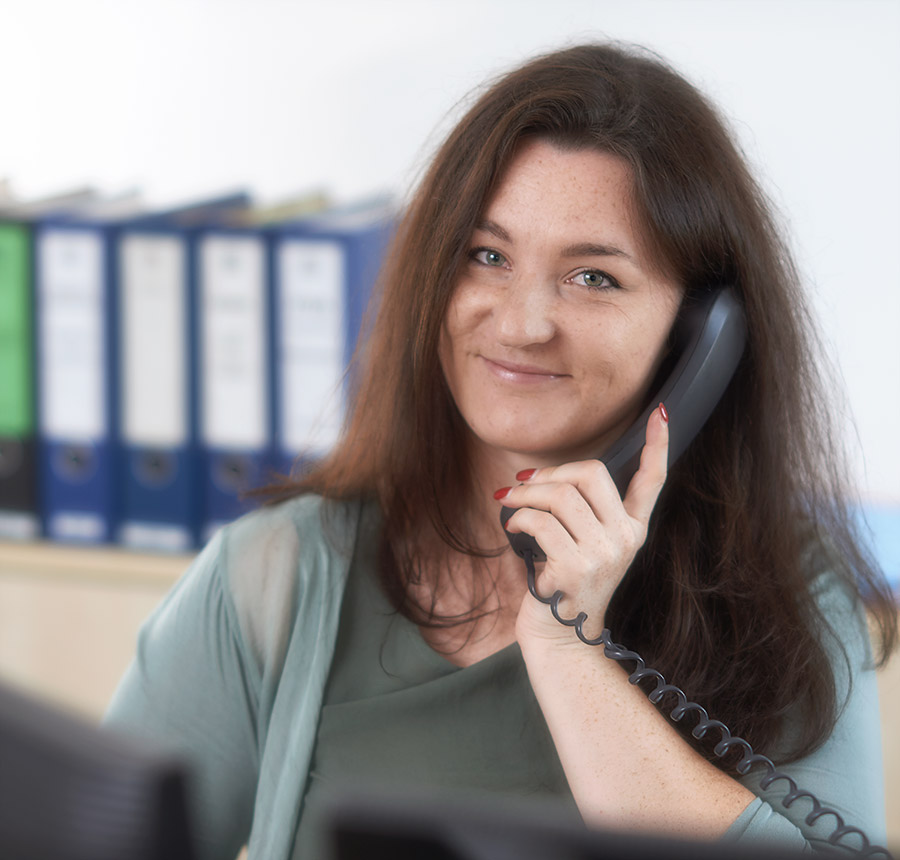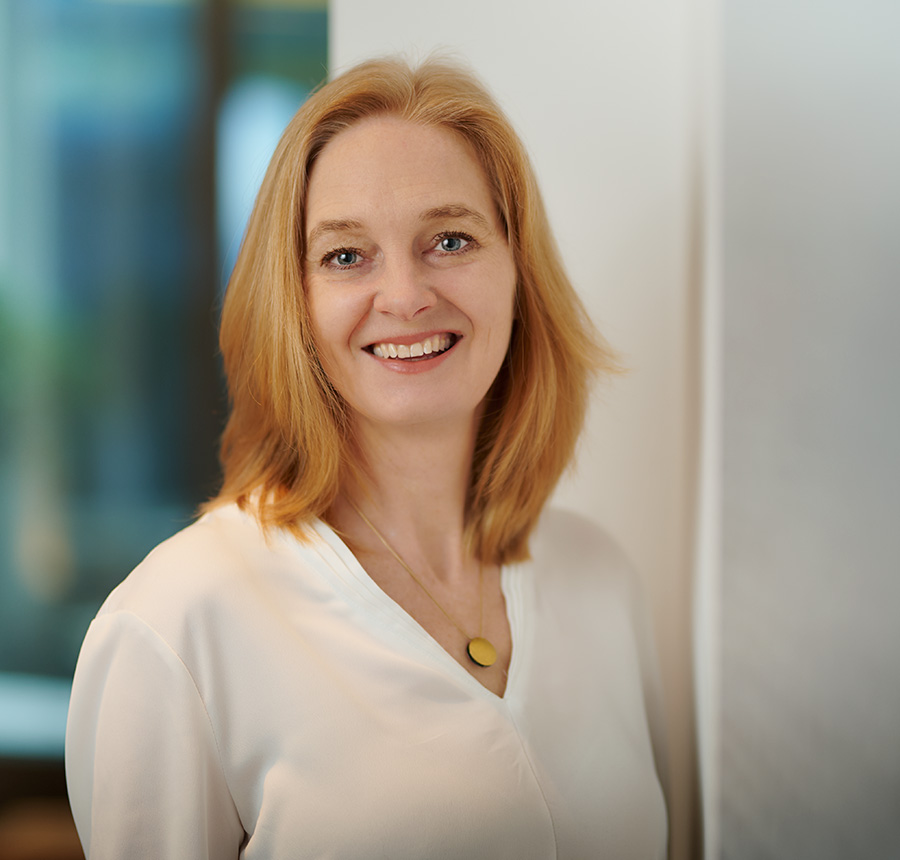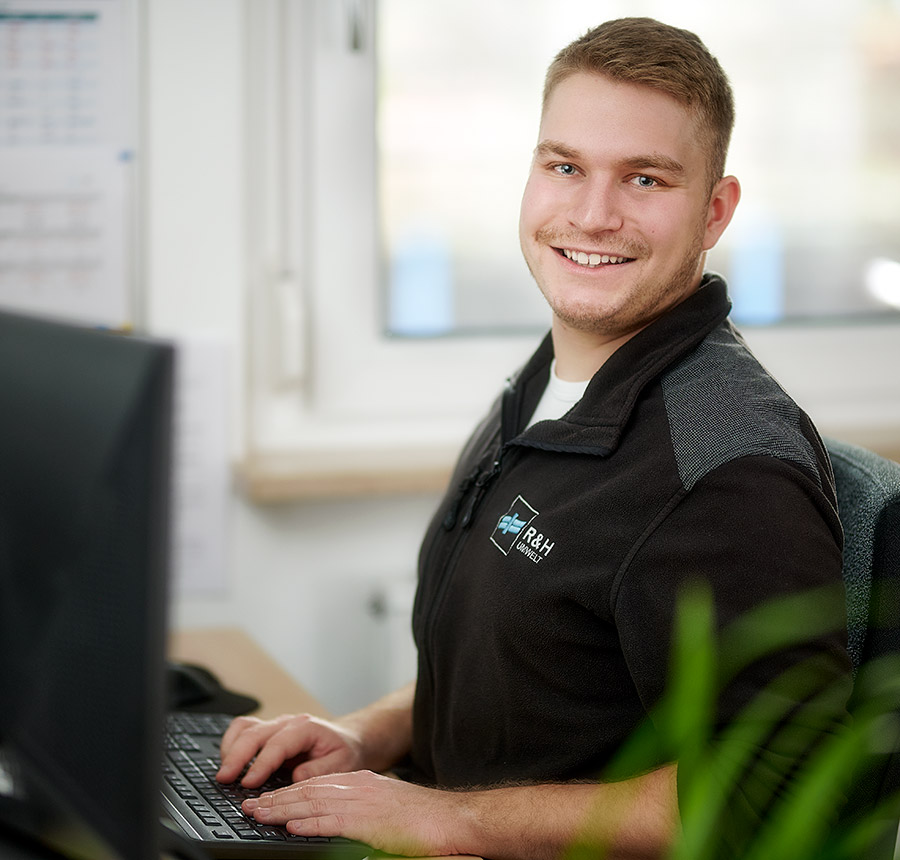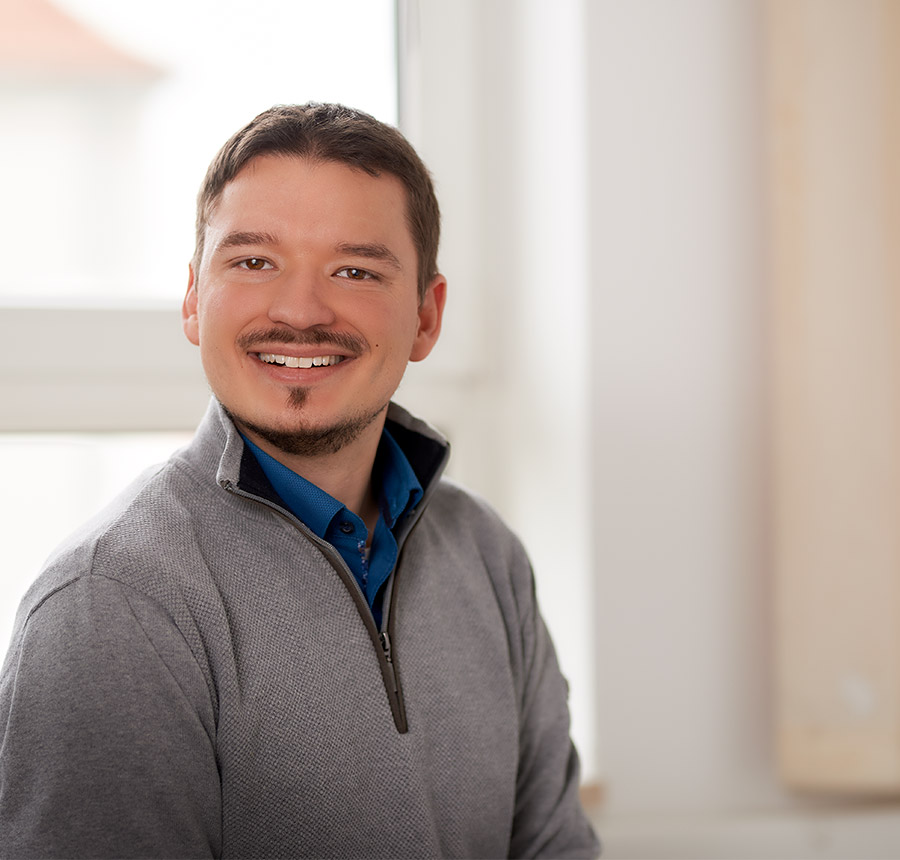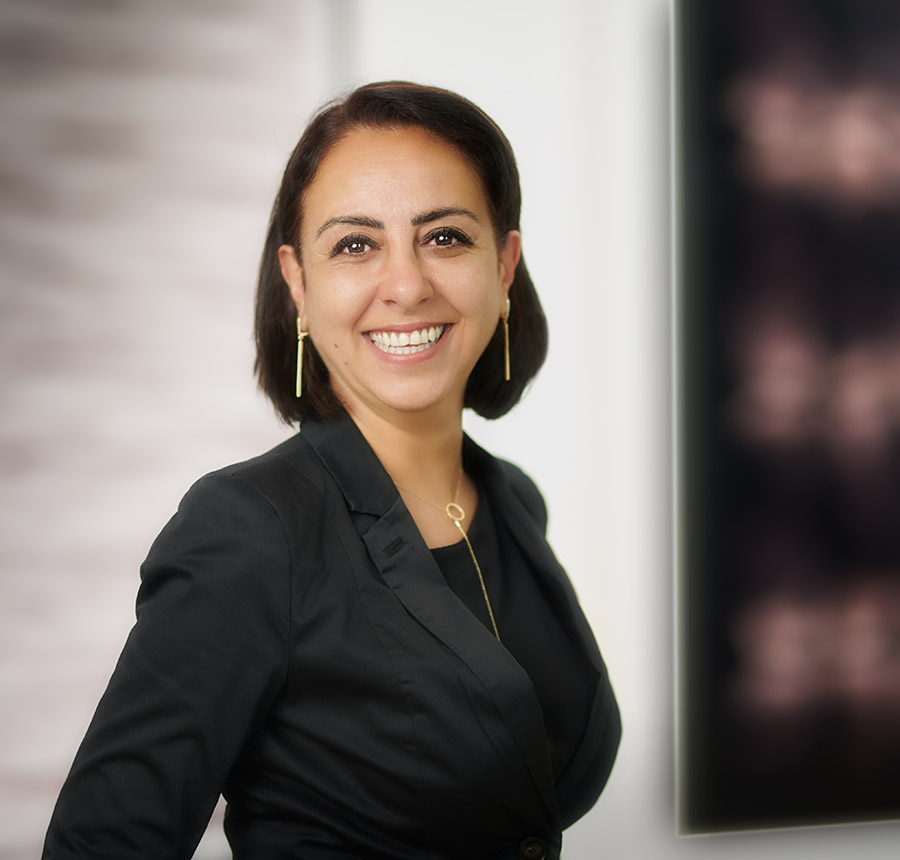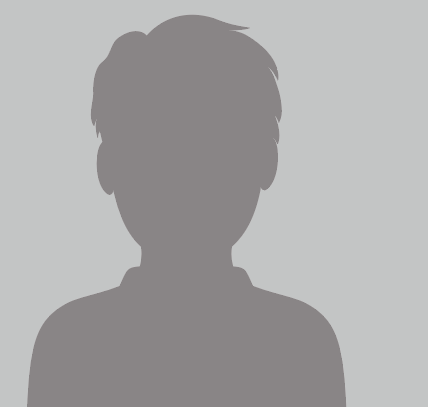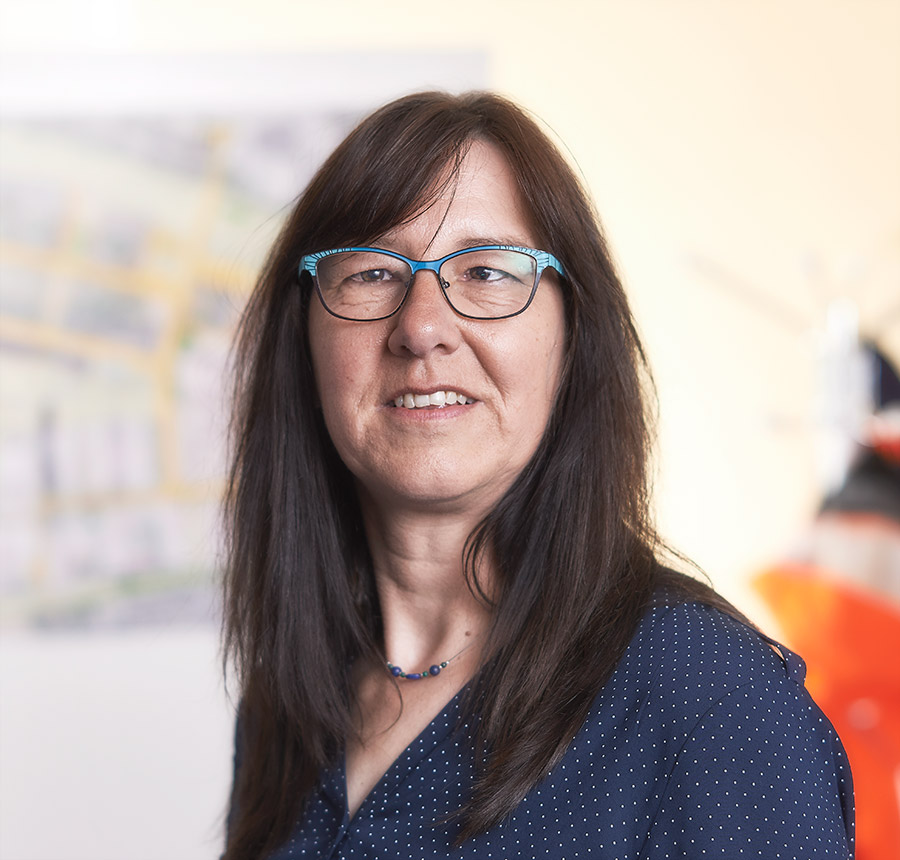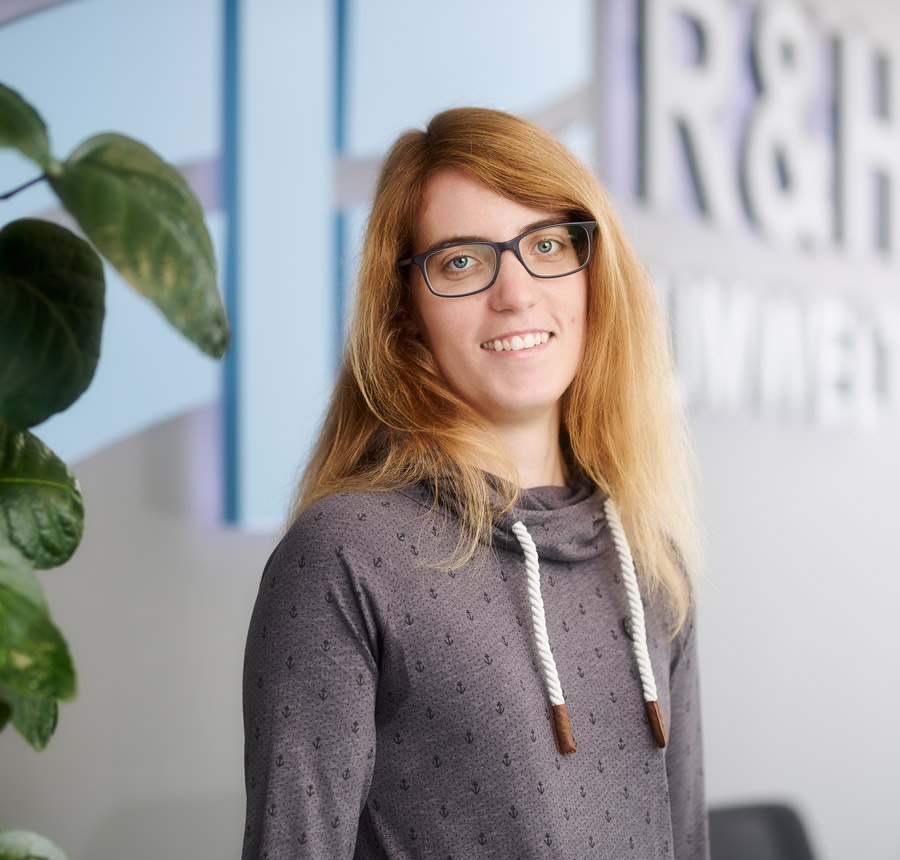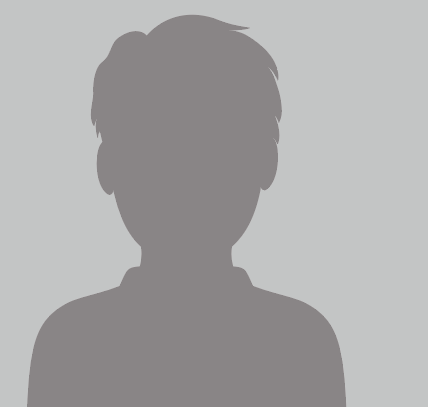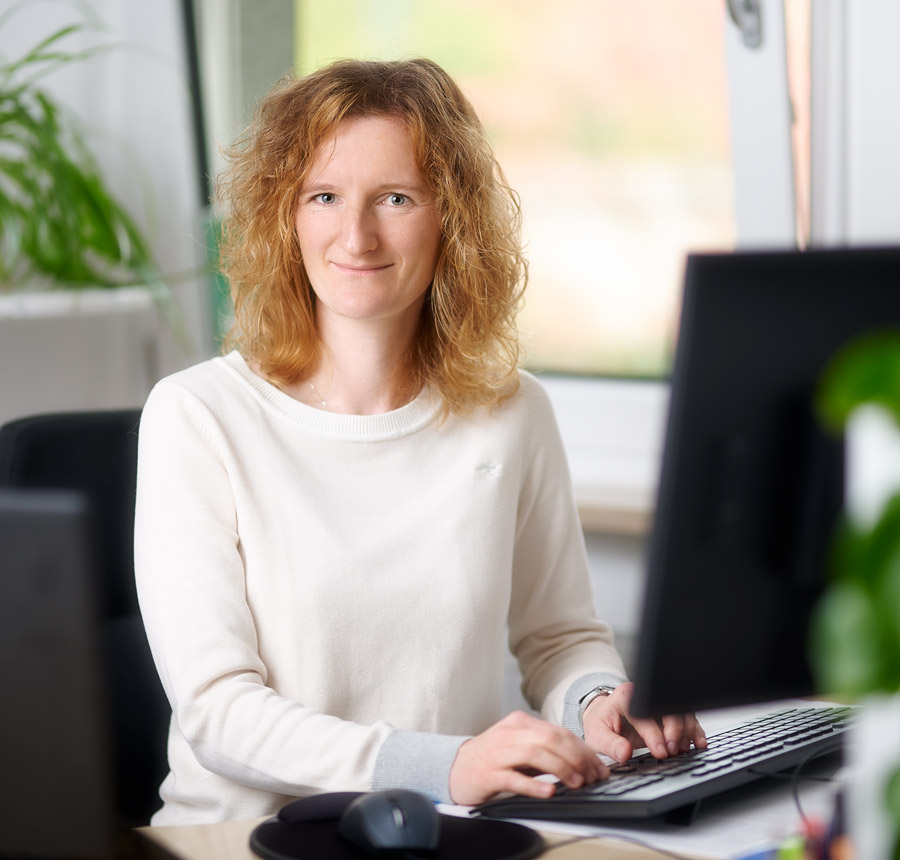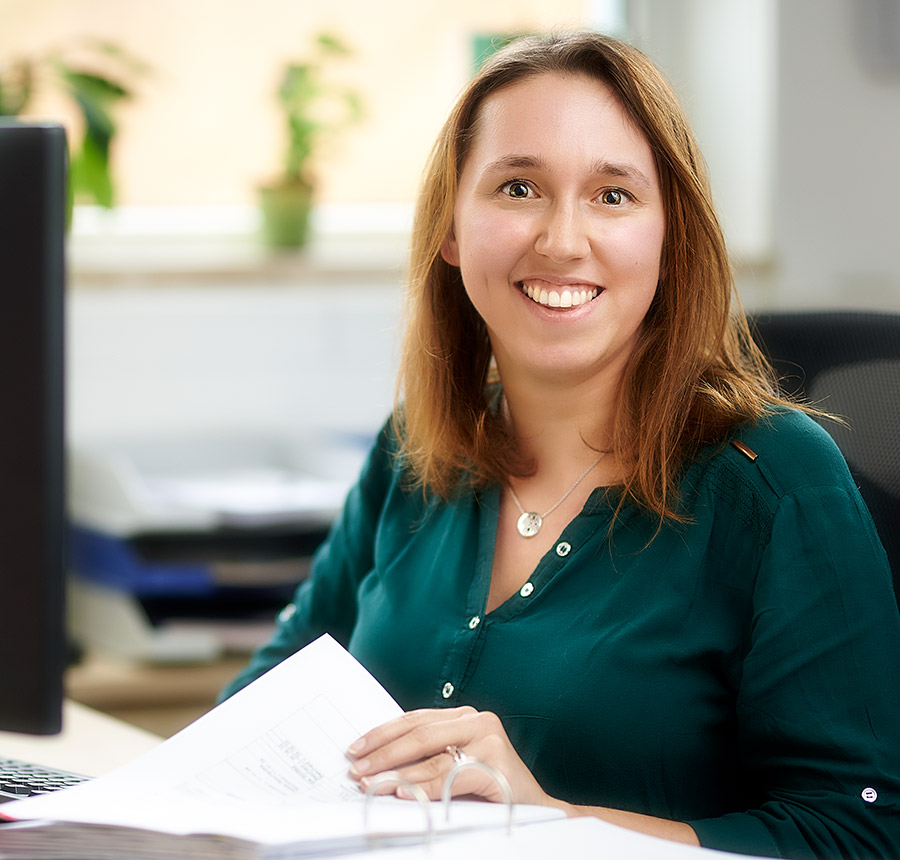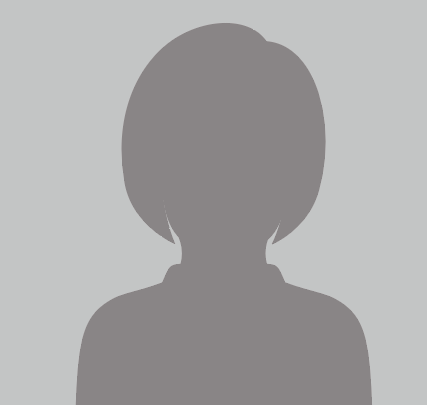 Dr. Katharina Vujevic

Head Office Nuremberg
M.Sc. Hydrogeologist
Schnorrstraße 5a
90471 Nürnberg (Germany)
Tel: +49 911 86 88 – 10
Fax: +49 911 86 88 – 111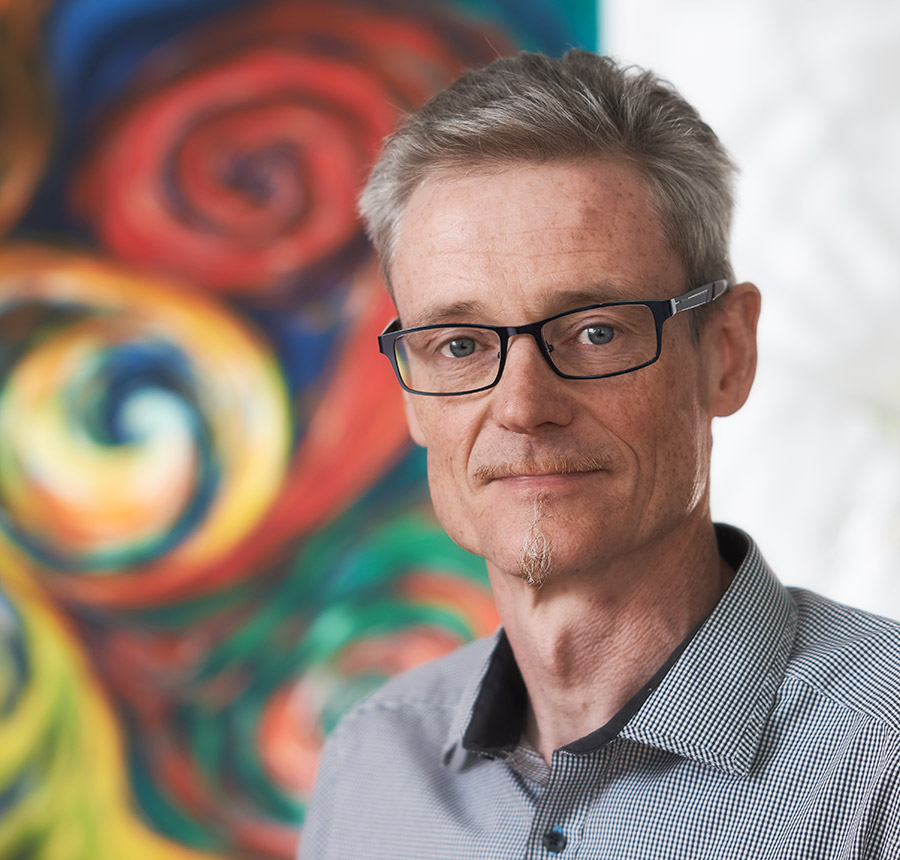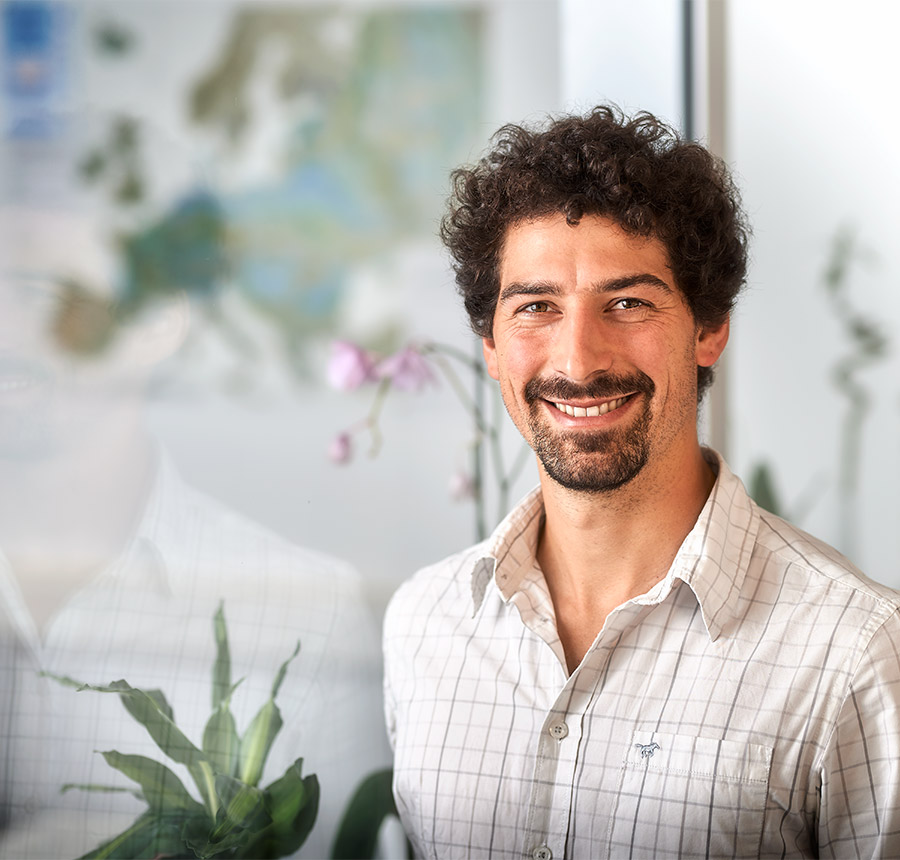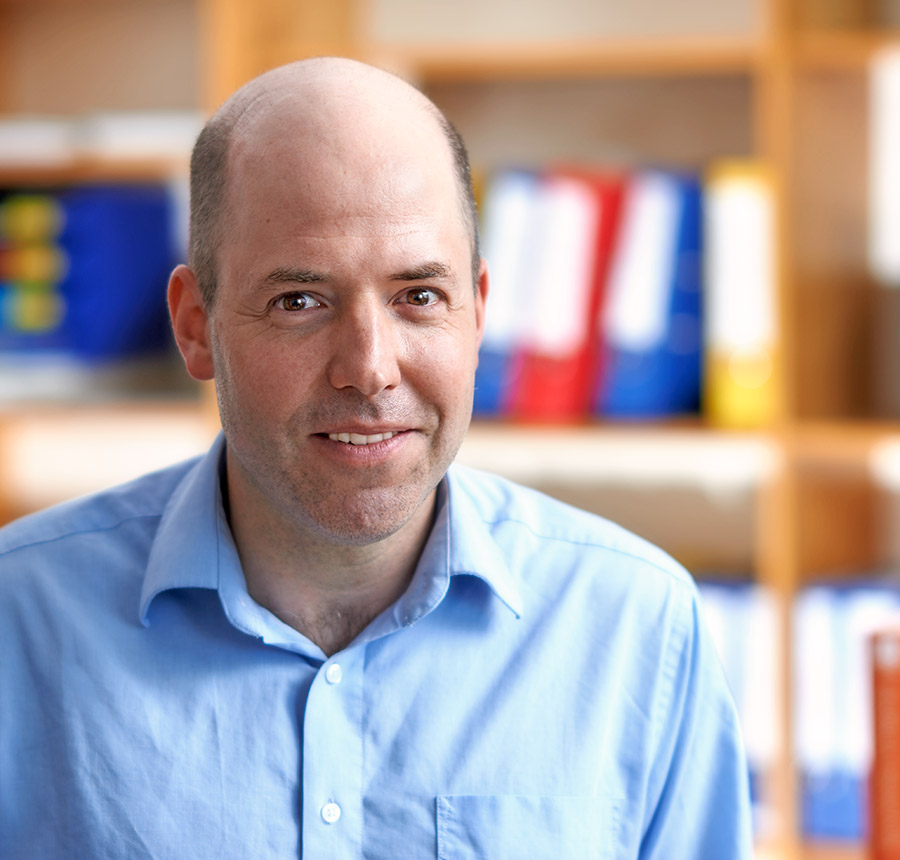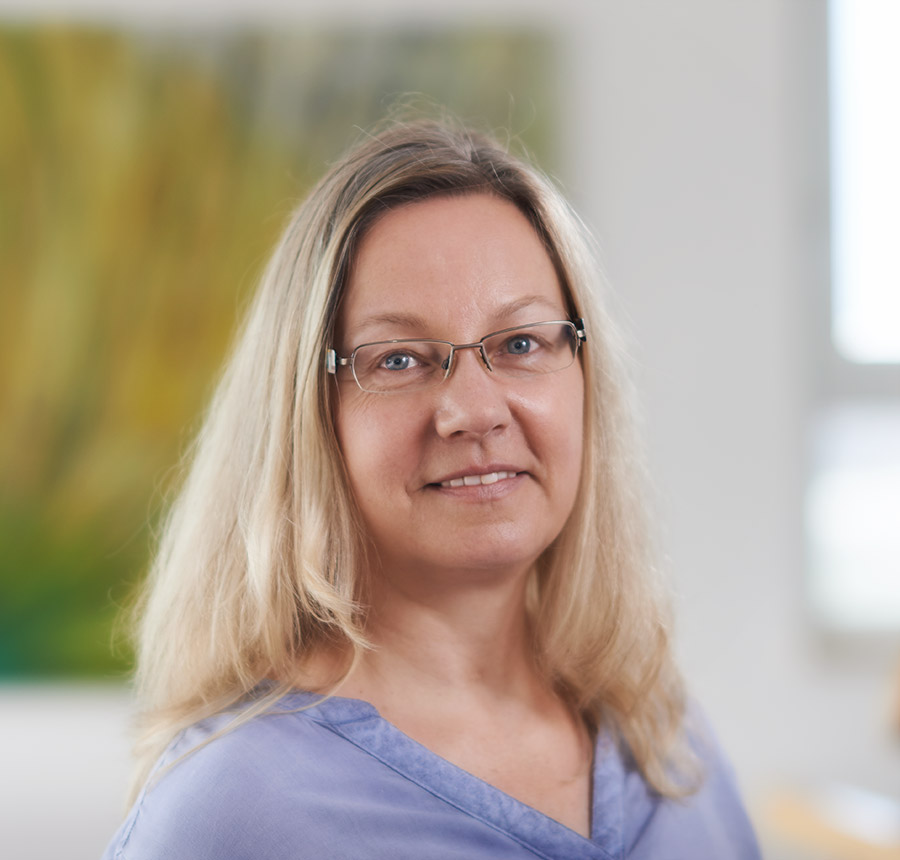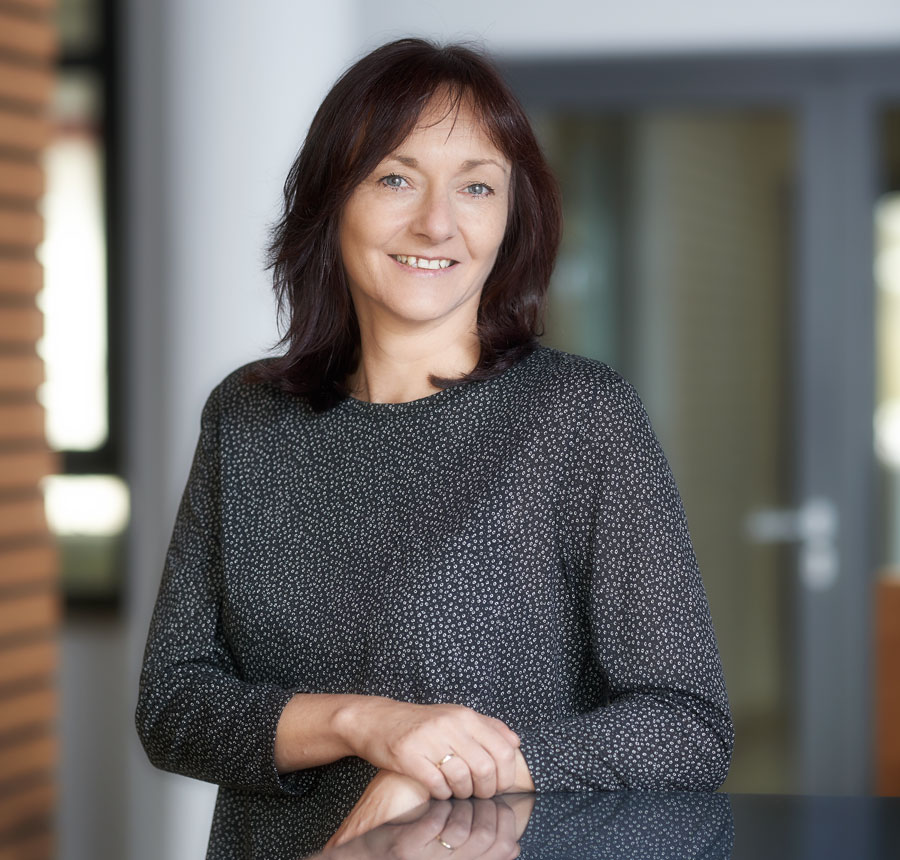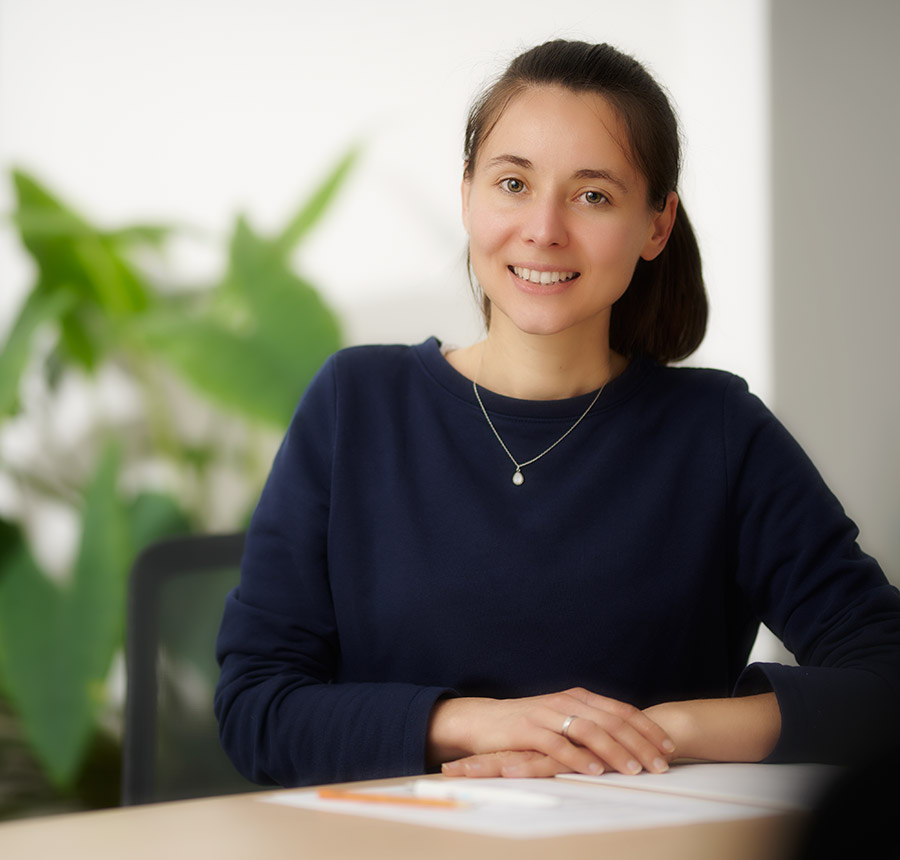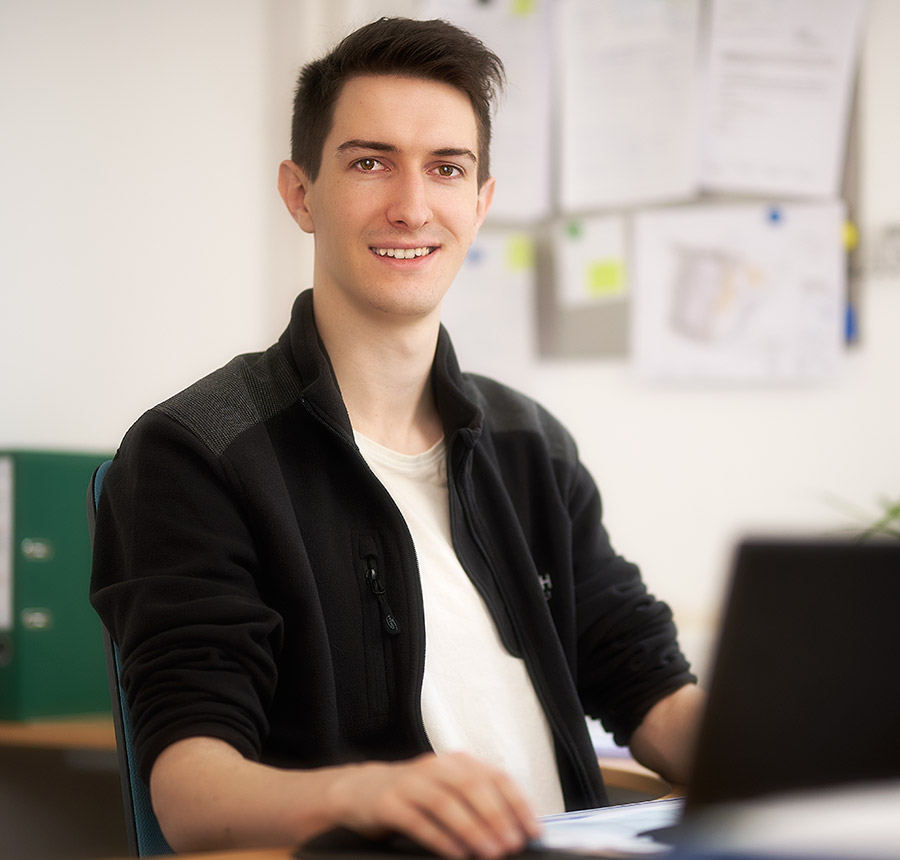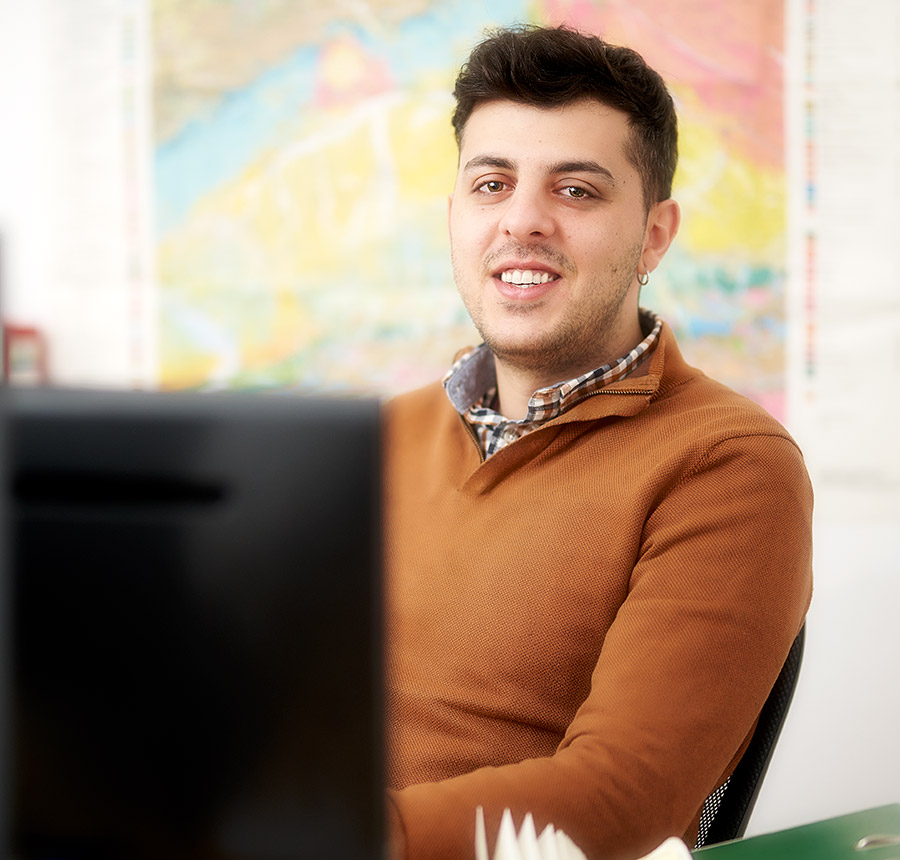 Heike Reiser
Head Office Nuremberg
Dipl.-geologist
M.Eng. geoinformatics
Schnorrstraße 5a
90471 Nürnberg (Germany)
Tel: +49 911 86 88 – 10
Fax: +49 911 86 88 – 111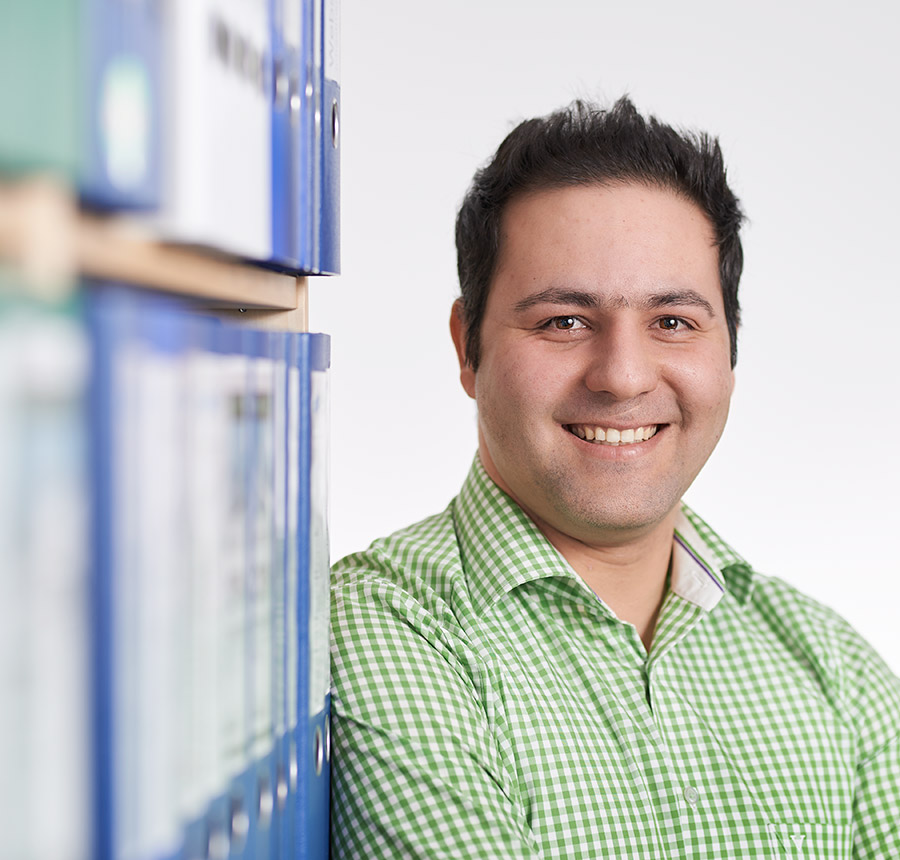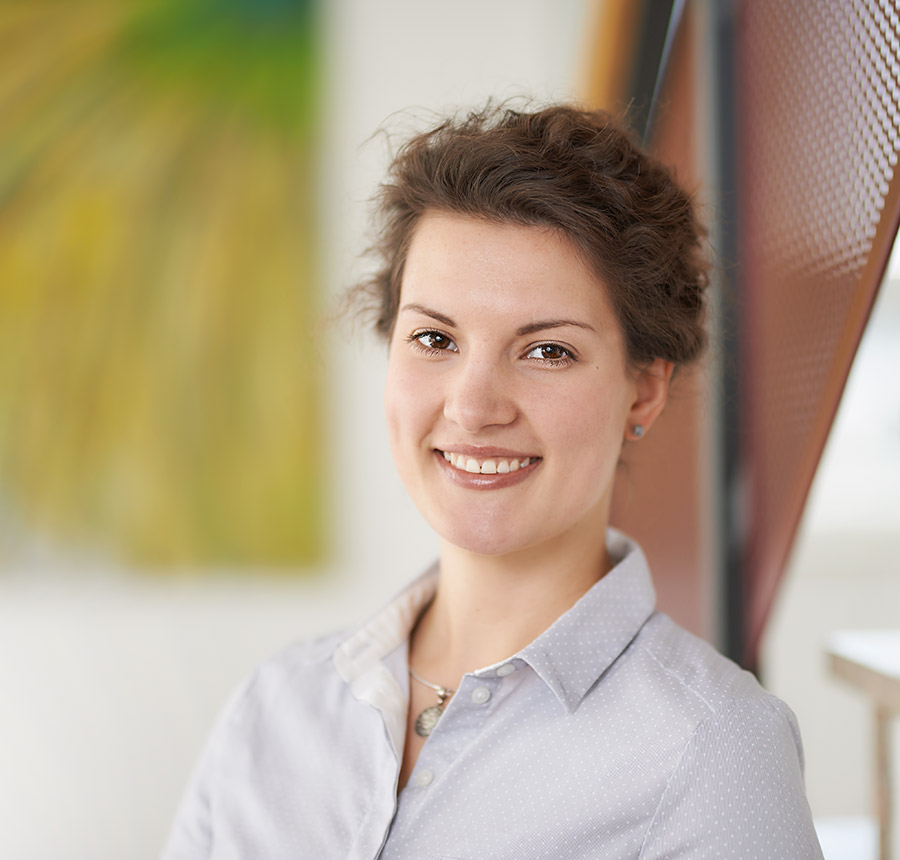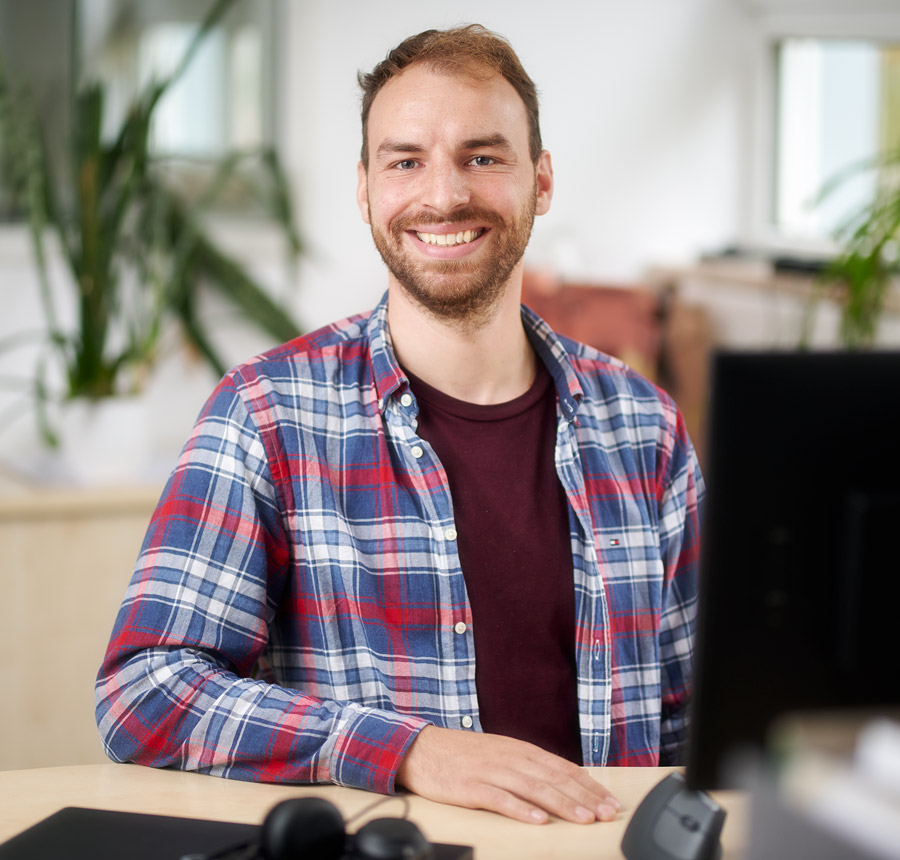 Werner Gilch
Branch Office Tuntenhausen
Dipl.-geologist
Expert according to § 18 BBodSchG subject area 2 and 5
Specialist according to TRGS 519 Asbestos and TRGS 521 KMF
Leonhardistraße 13 a
83104 Tuntenhausen (Germany)
Tel.: +49 8065 86 548 – 0
Fax: +49 8065 86 548 – 11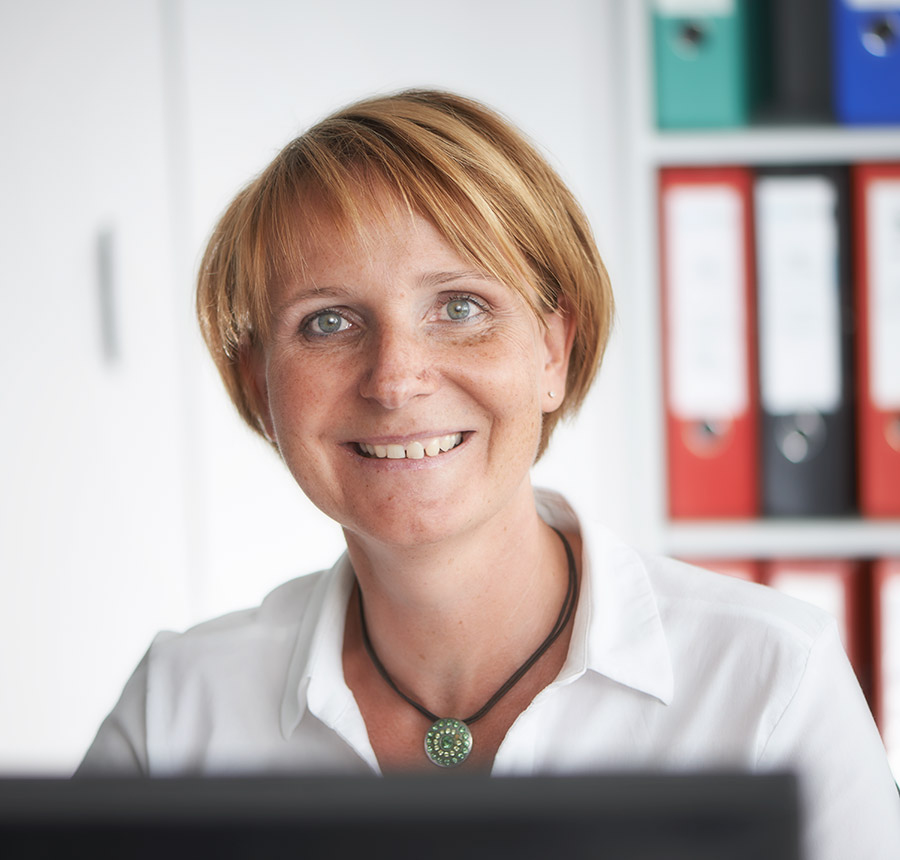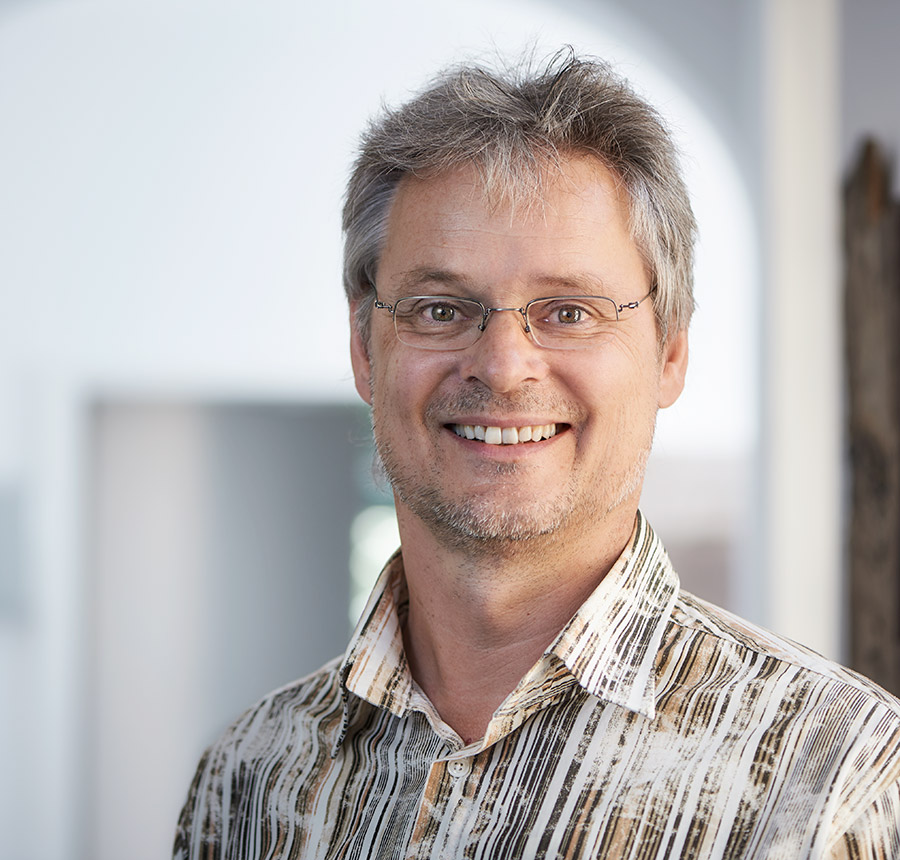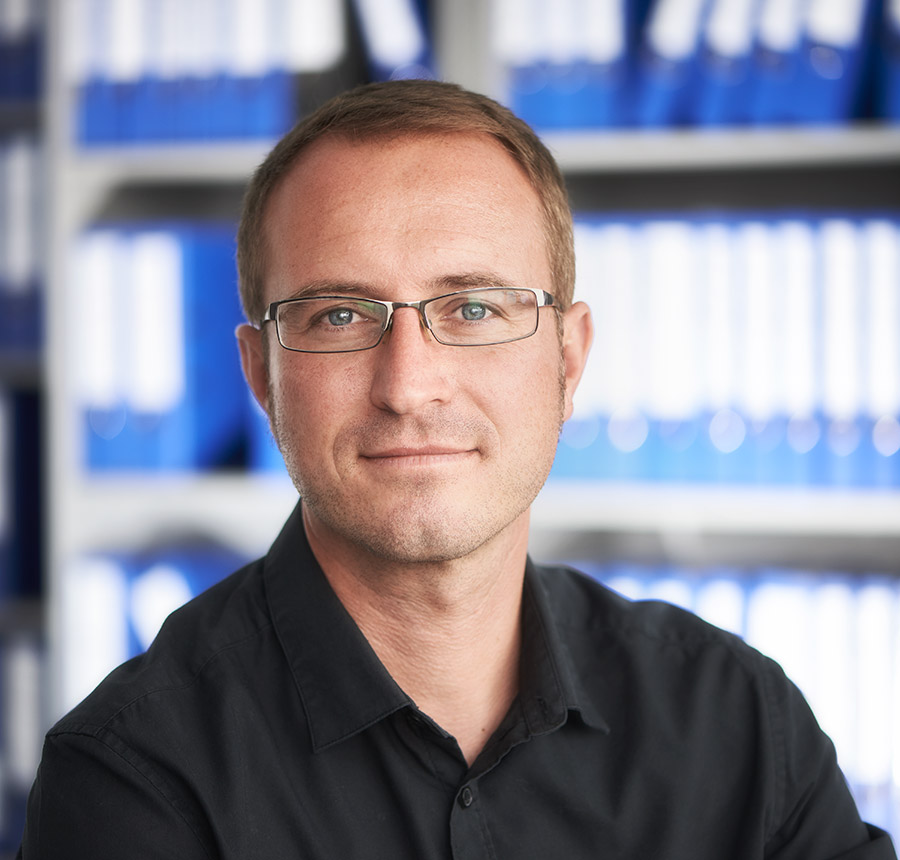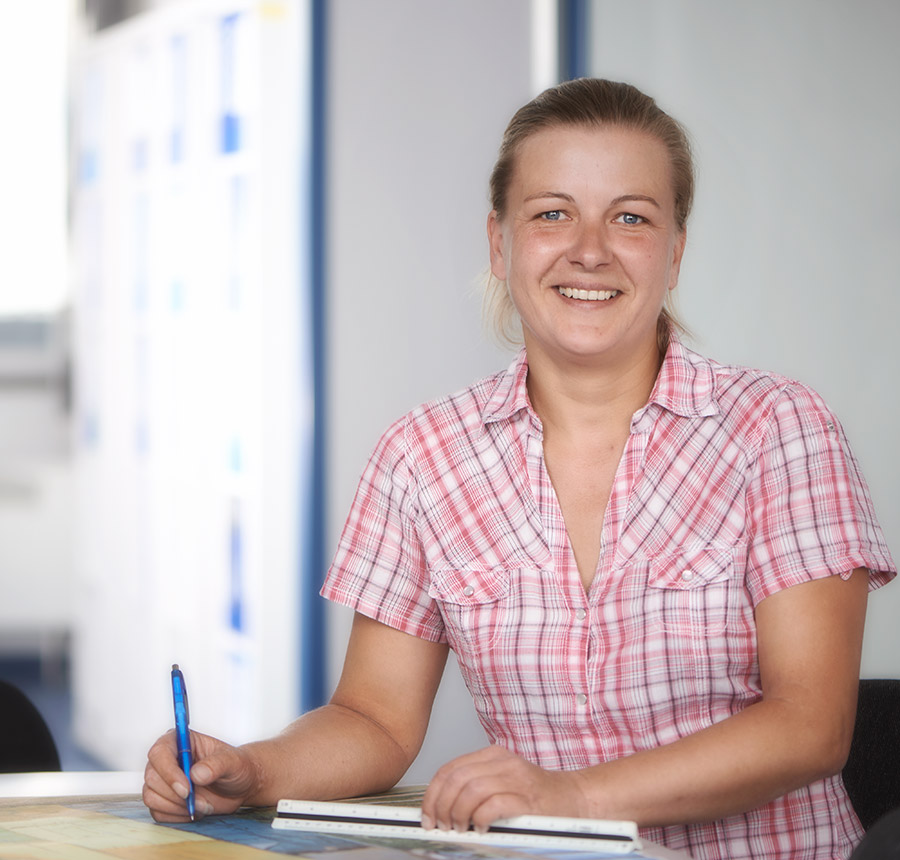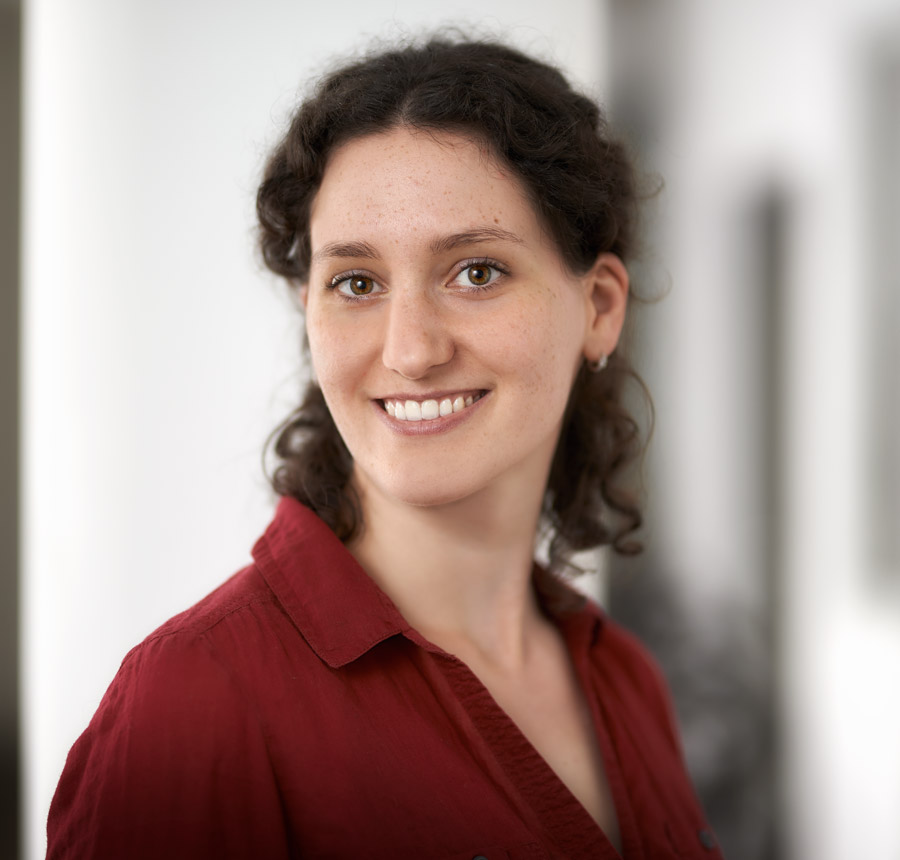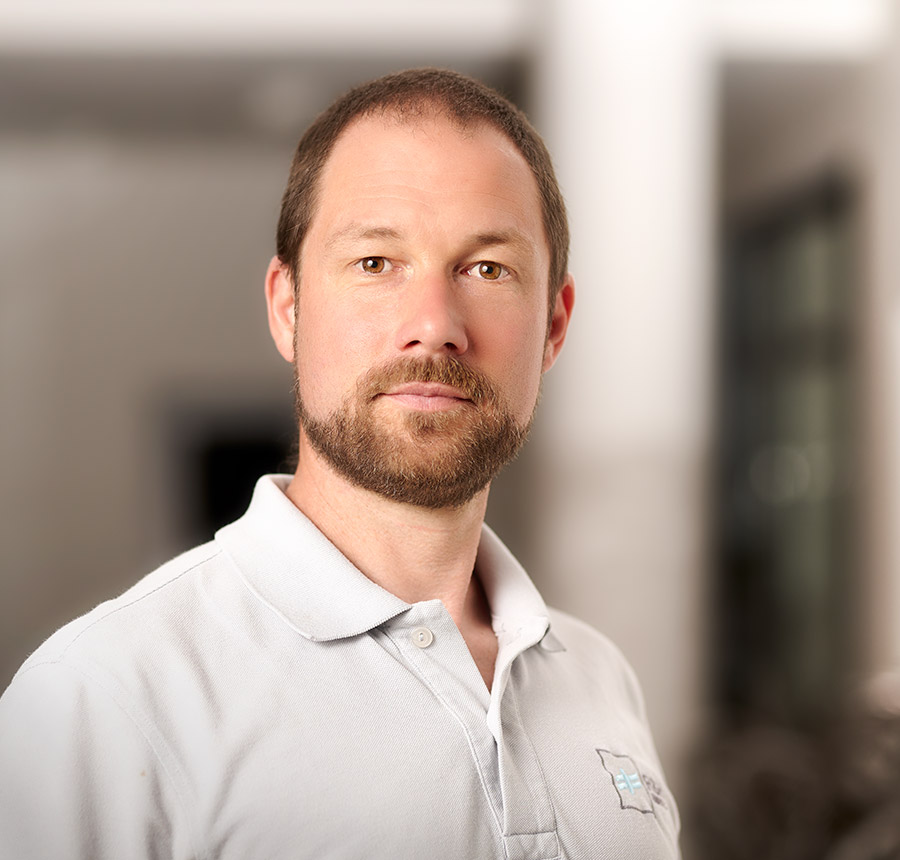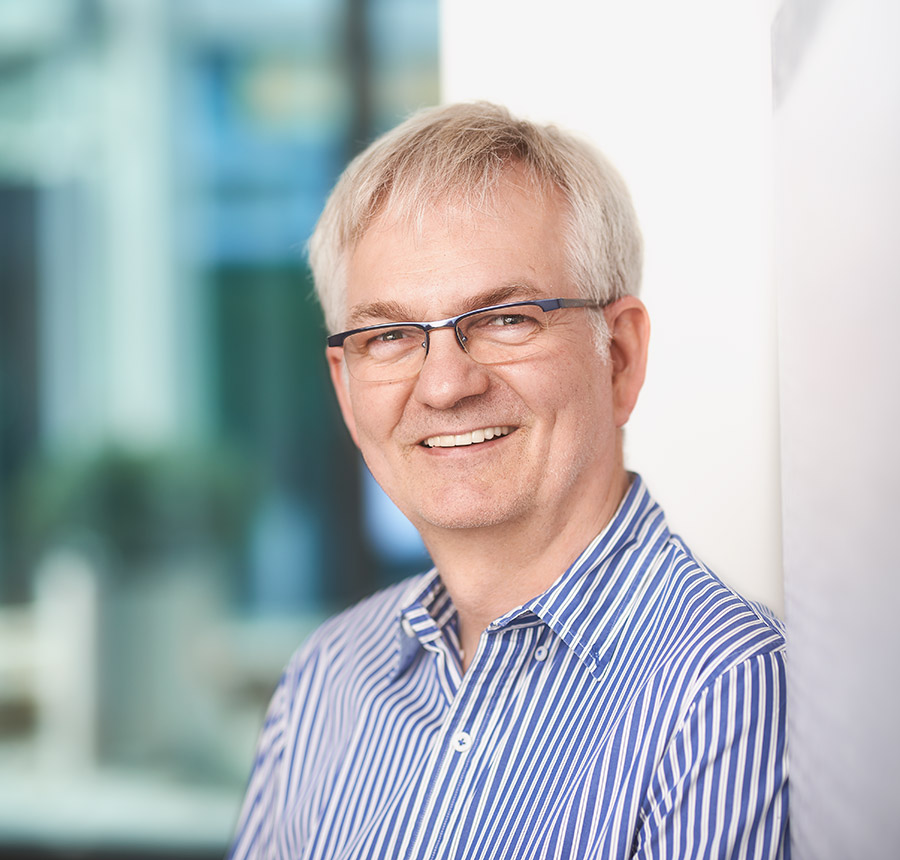 Manfred Gutjahr
Branch Office Würzburg
Dipl.-geologist
Veitshöchheimer Straße 1c
97080 Würzburg (Germany)
Tel: +49 931 780 214 – 0
Fax: +49 931 780 214 – 10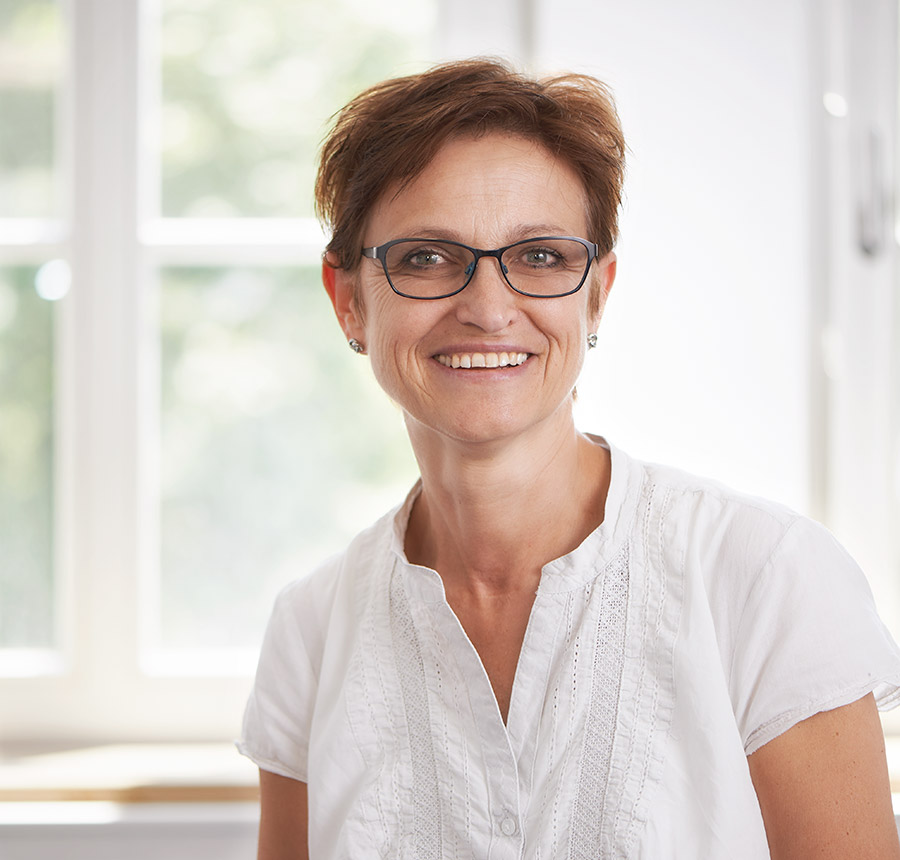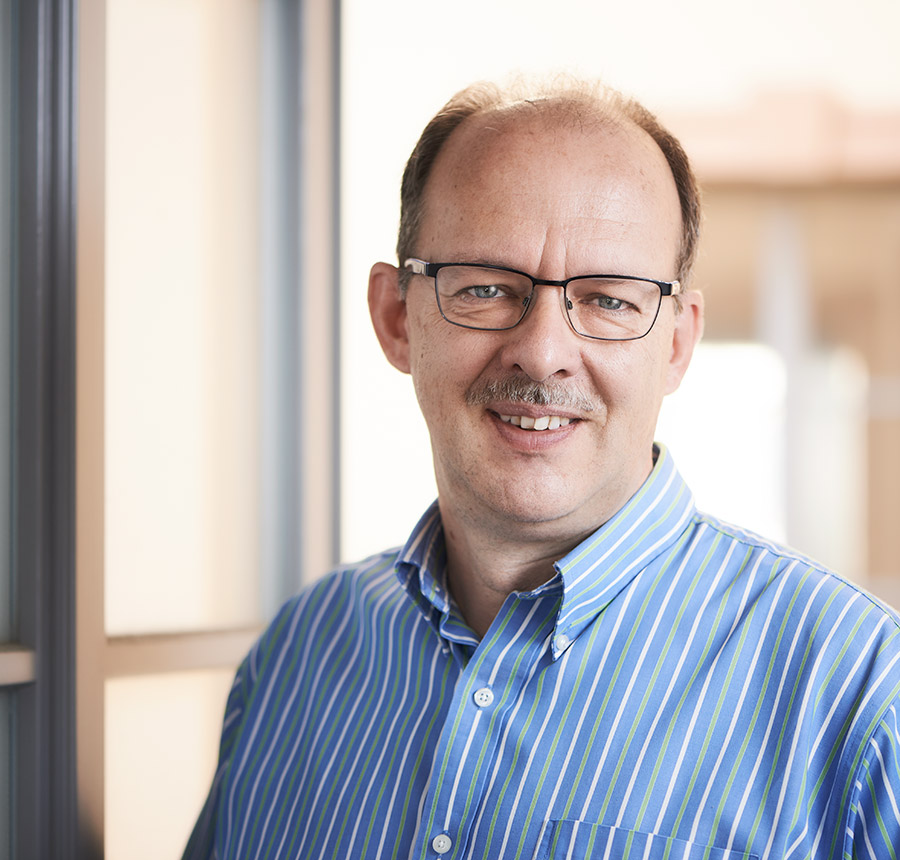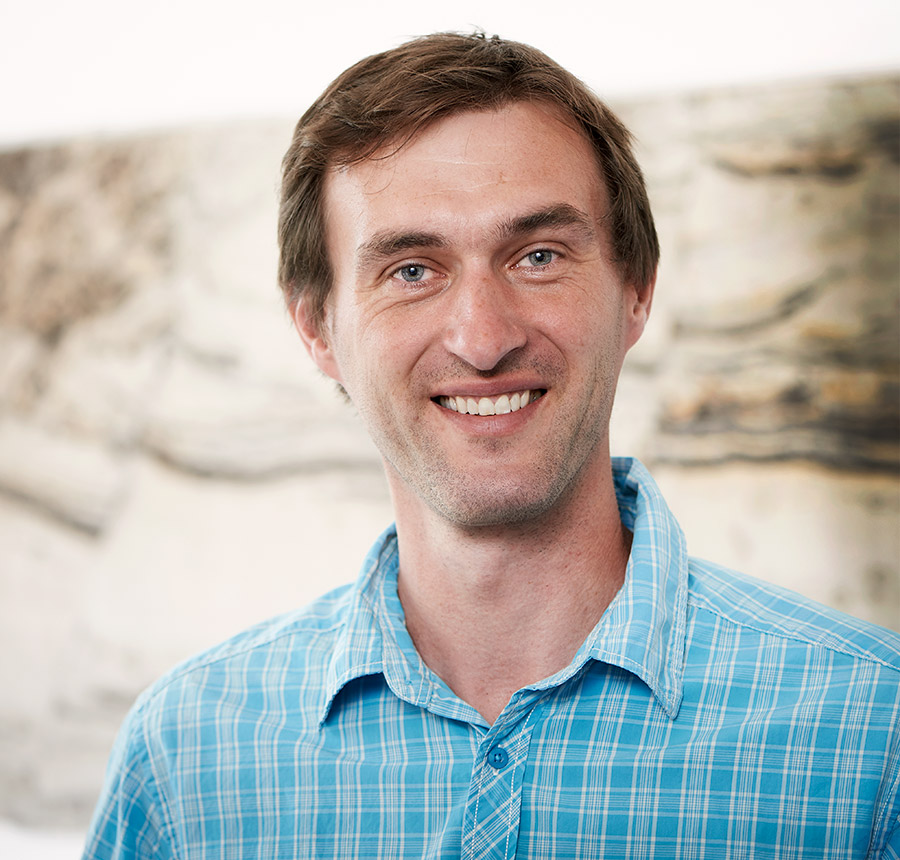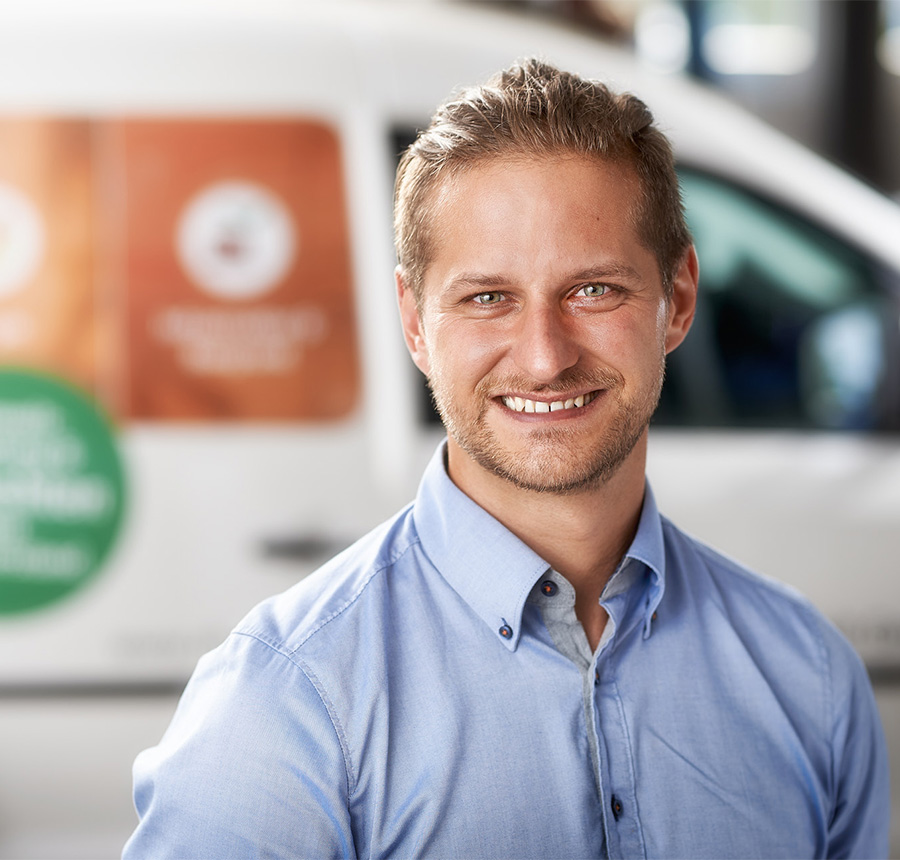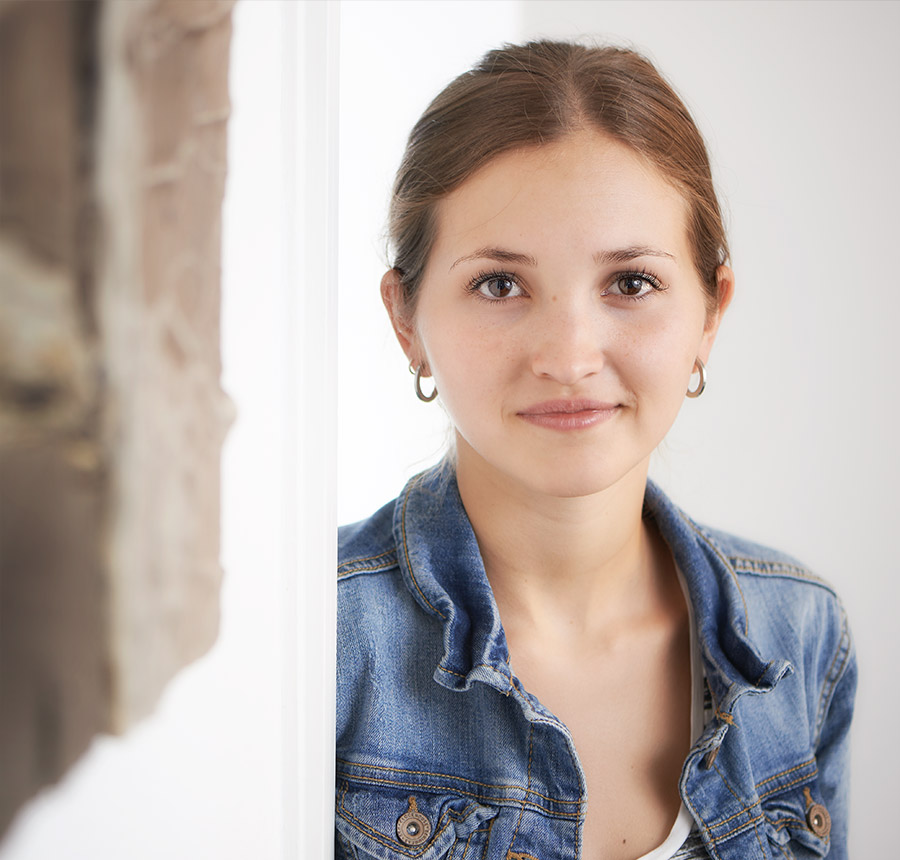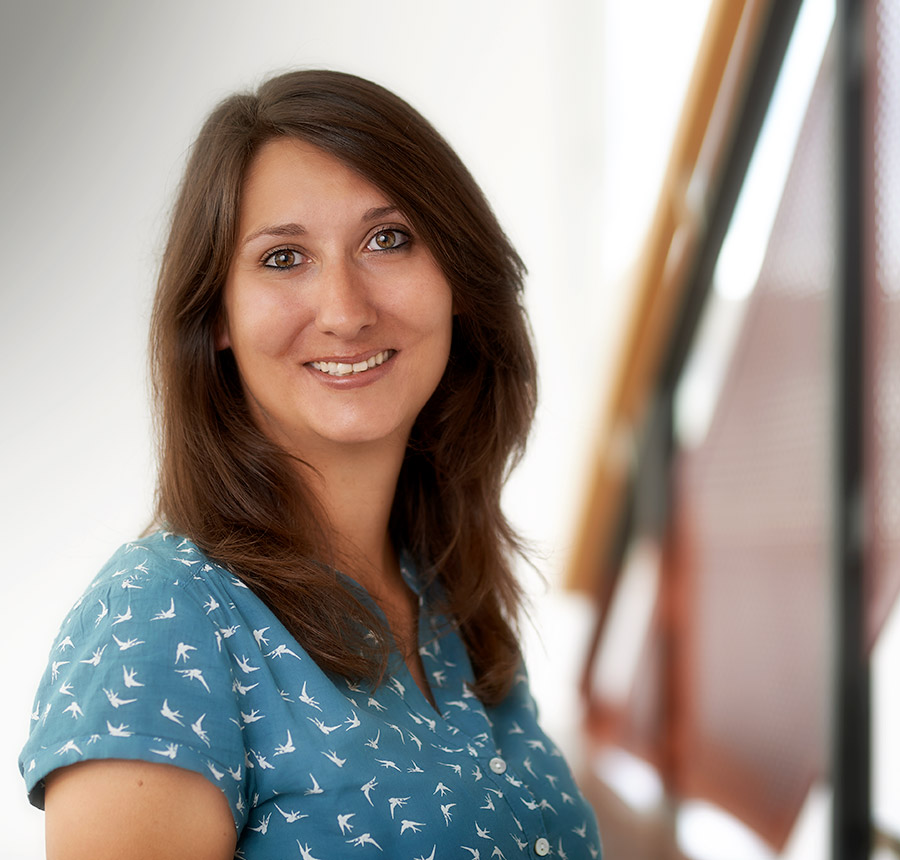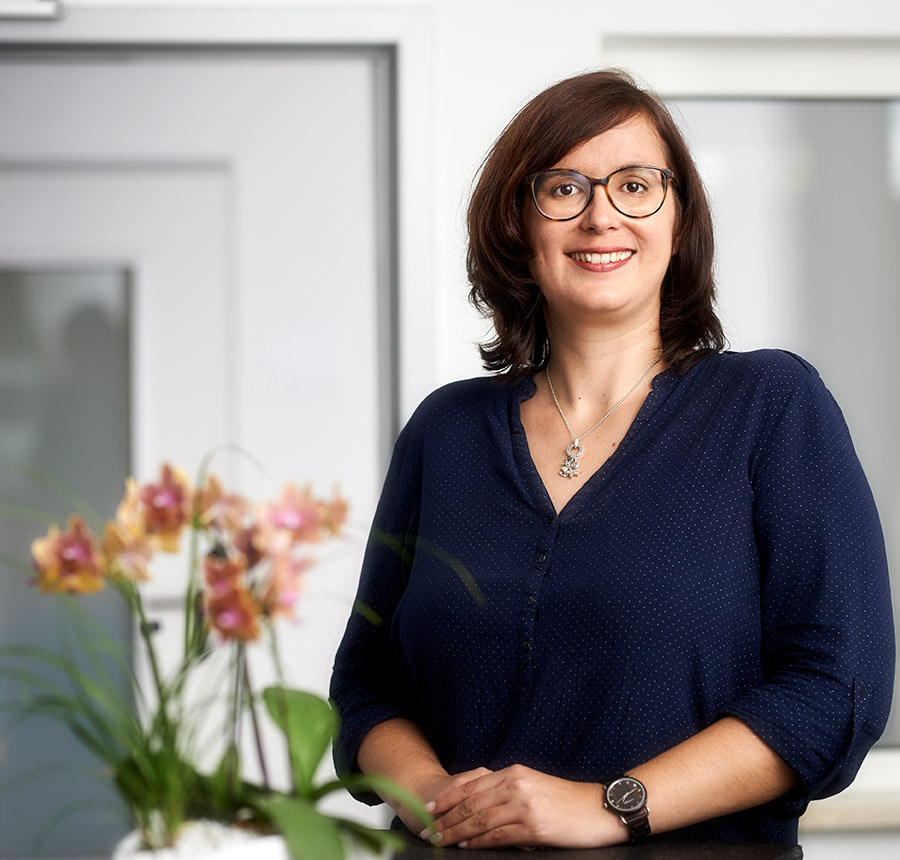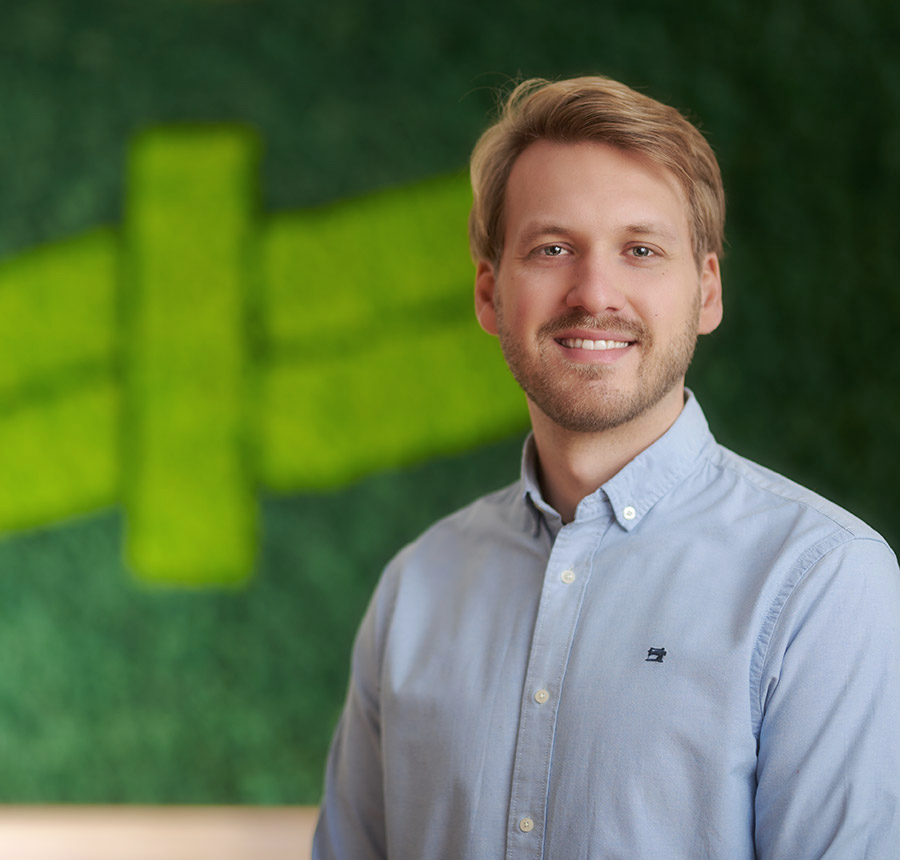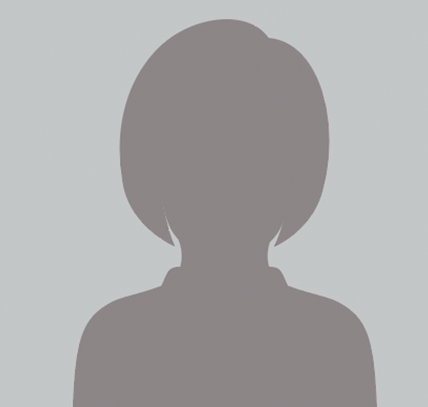 Jens Schmeißer
Branch Office Groitzsch near Leipzig
Dipl.-civil engineer
Altenburger Straße 56
04539 Groitzsch b. Leipzig (Germany)
Tel: +49 34296 42 663
Fax: +49 34296 42 602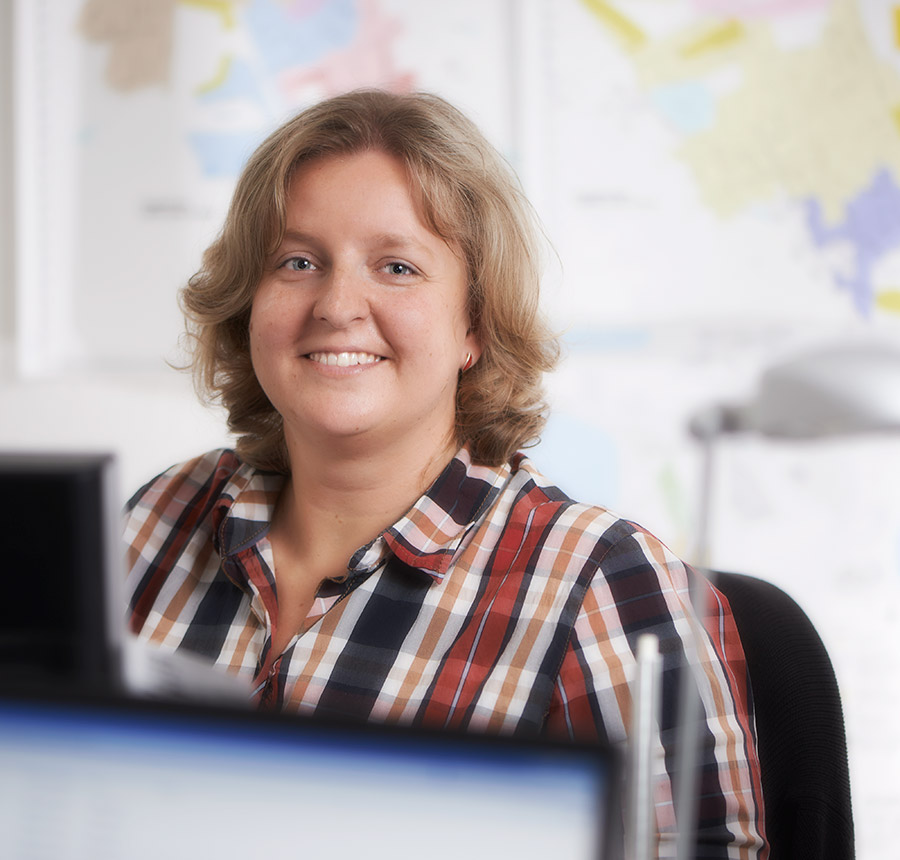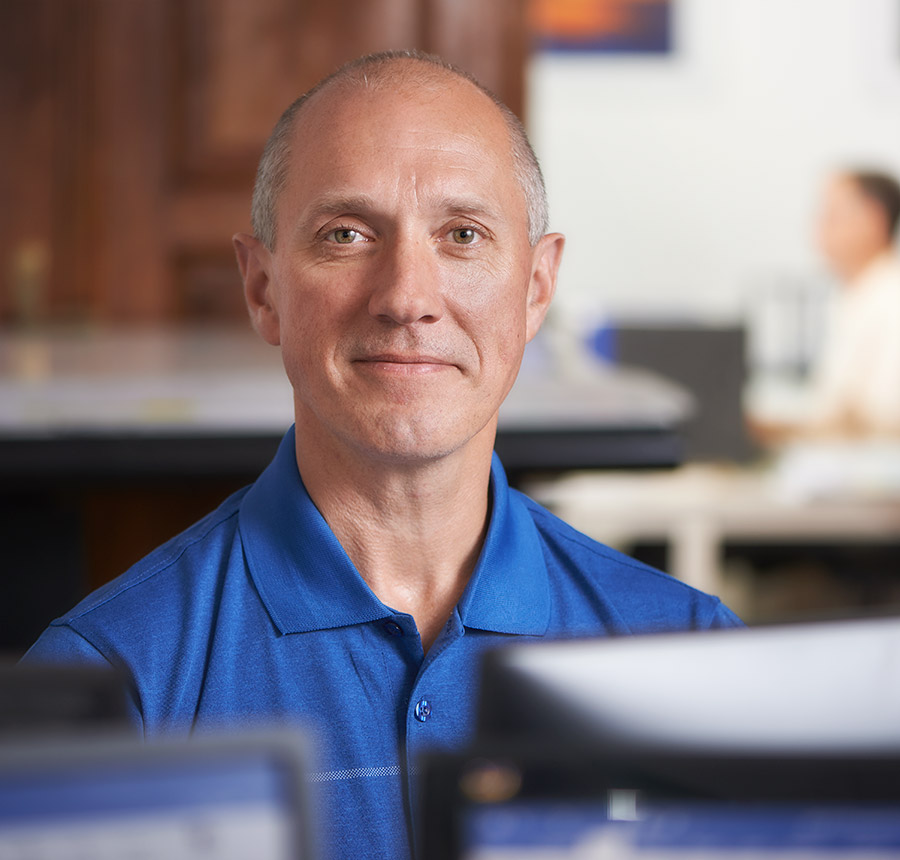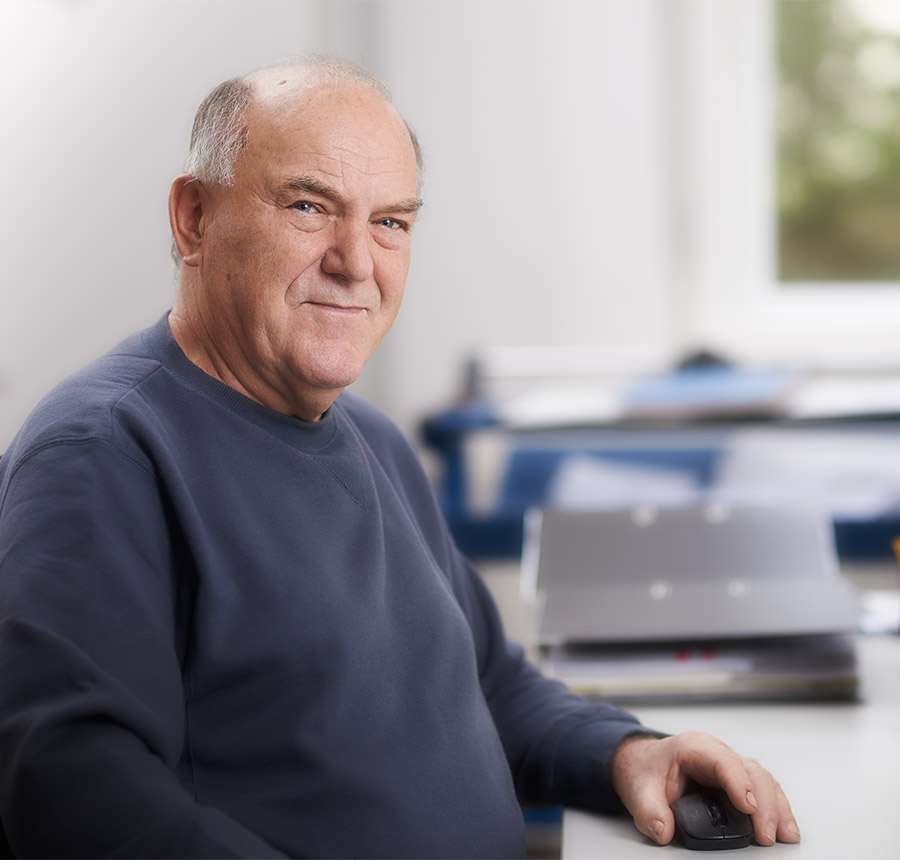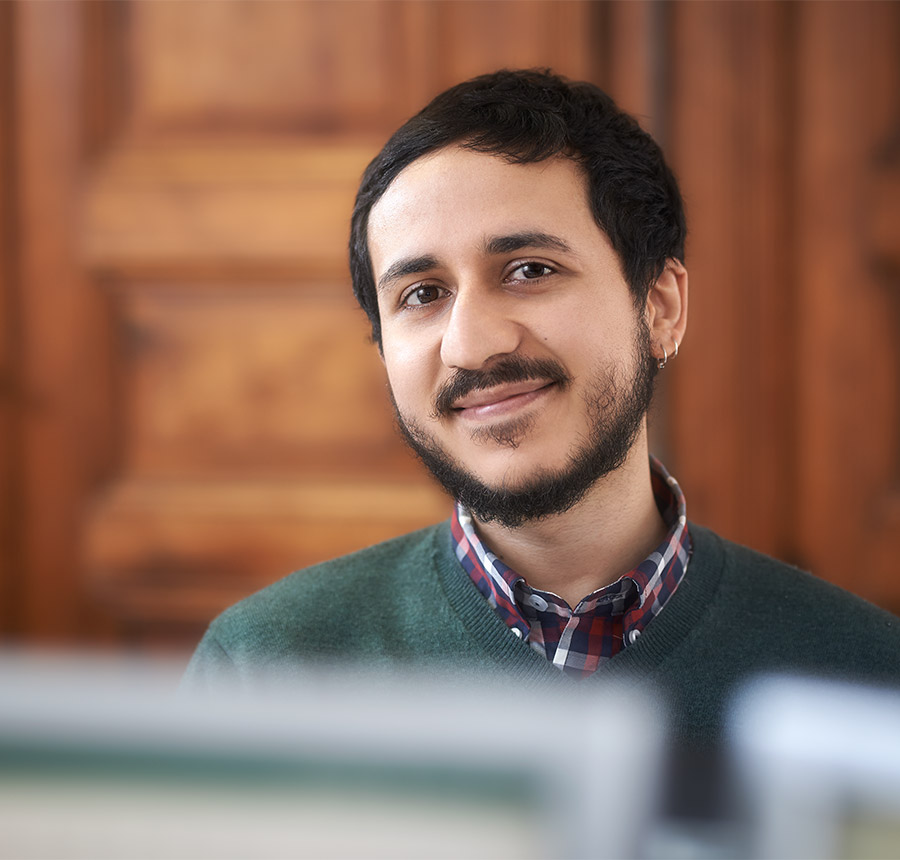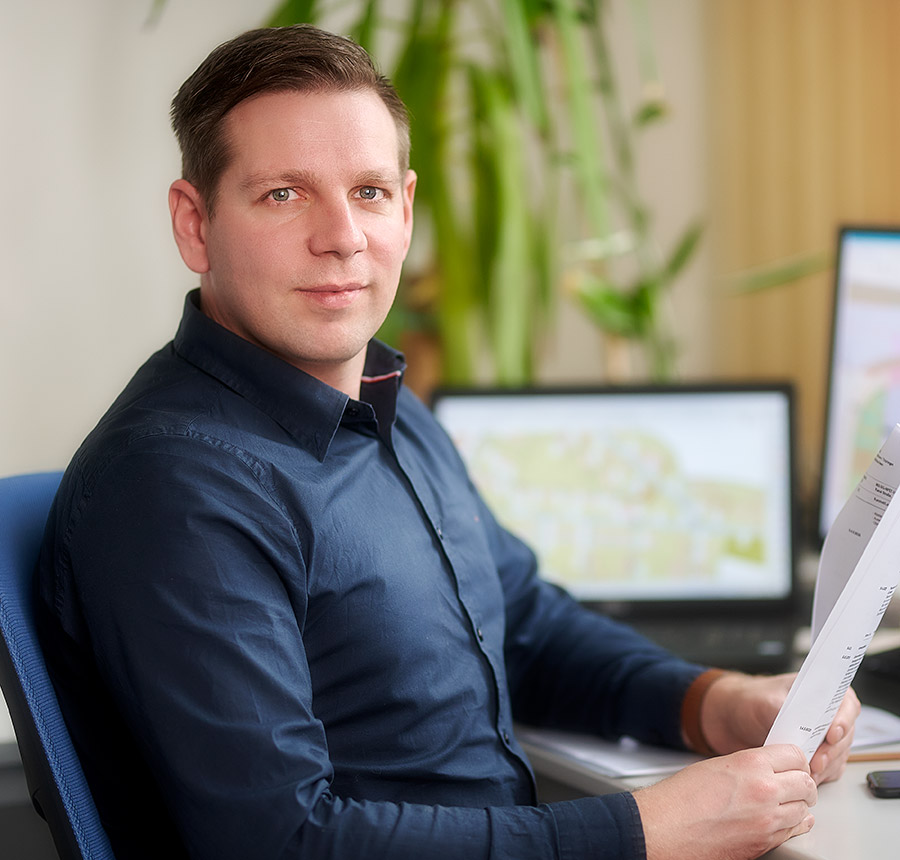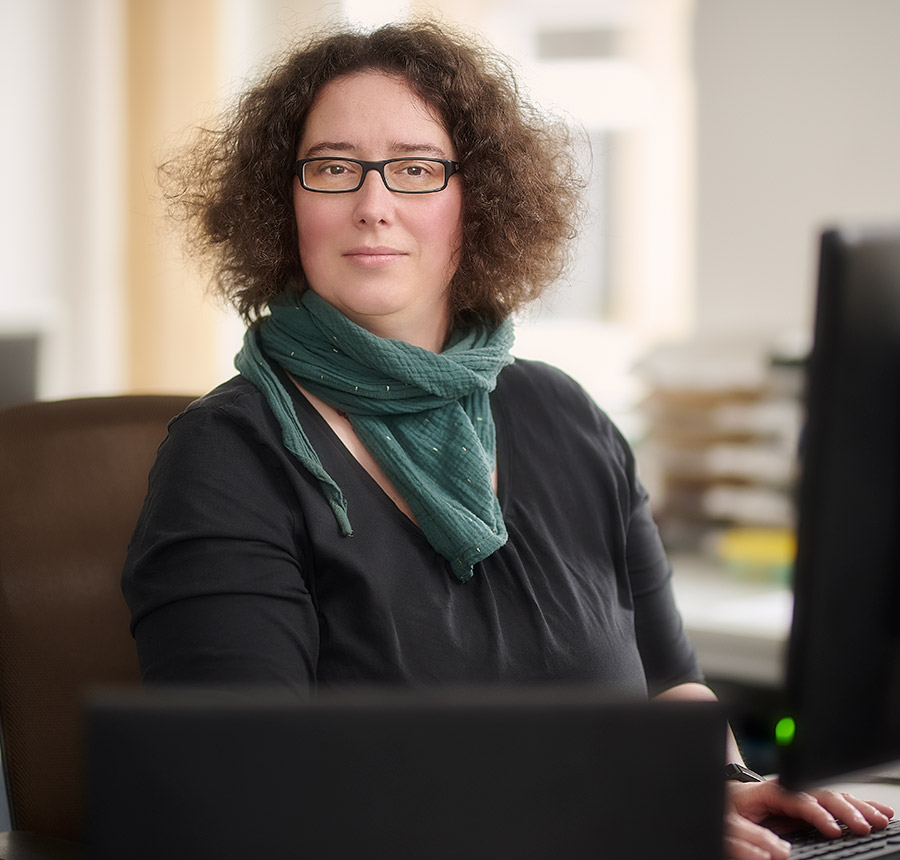 Frank Vogt

Head of Sampling
Schnorrstraße 5a
90471 Nürnberg (Germany)
Tel: +49 911 86 88 – 10
Fax: +49 911 86 88 – 111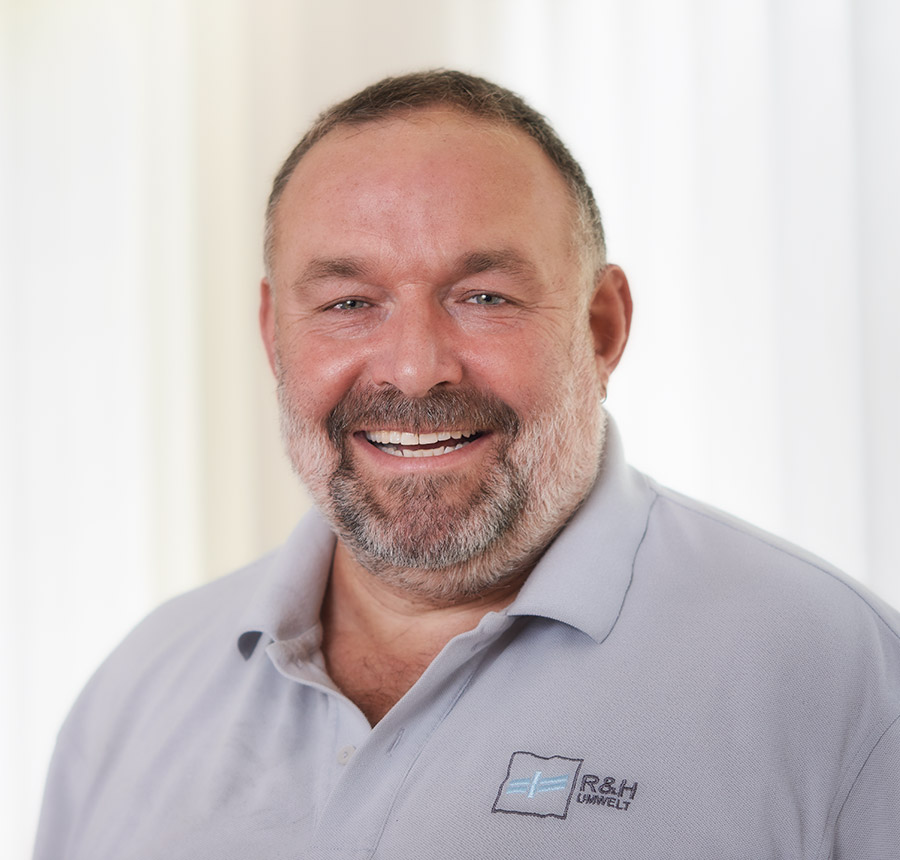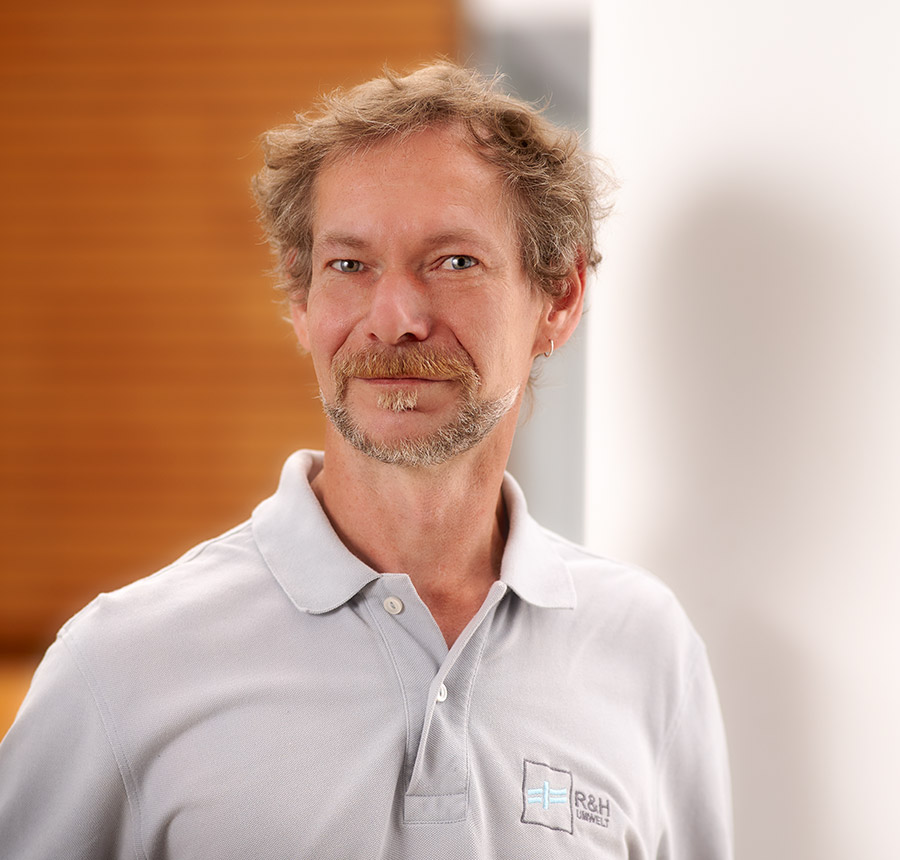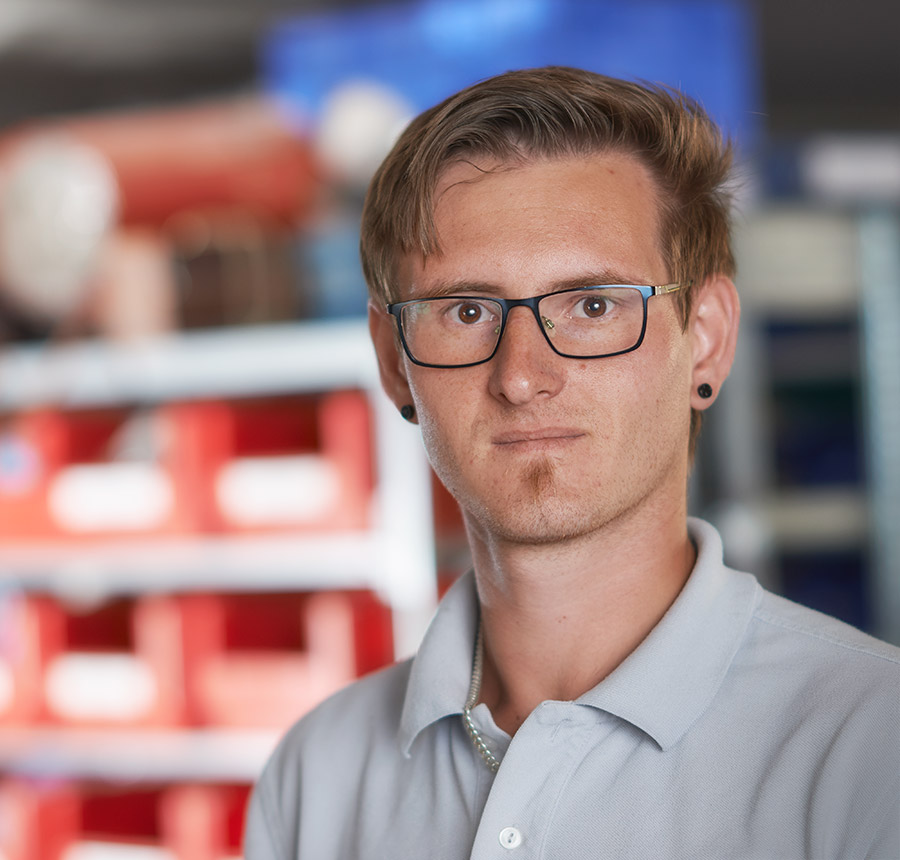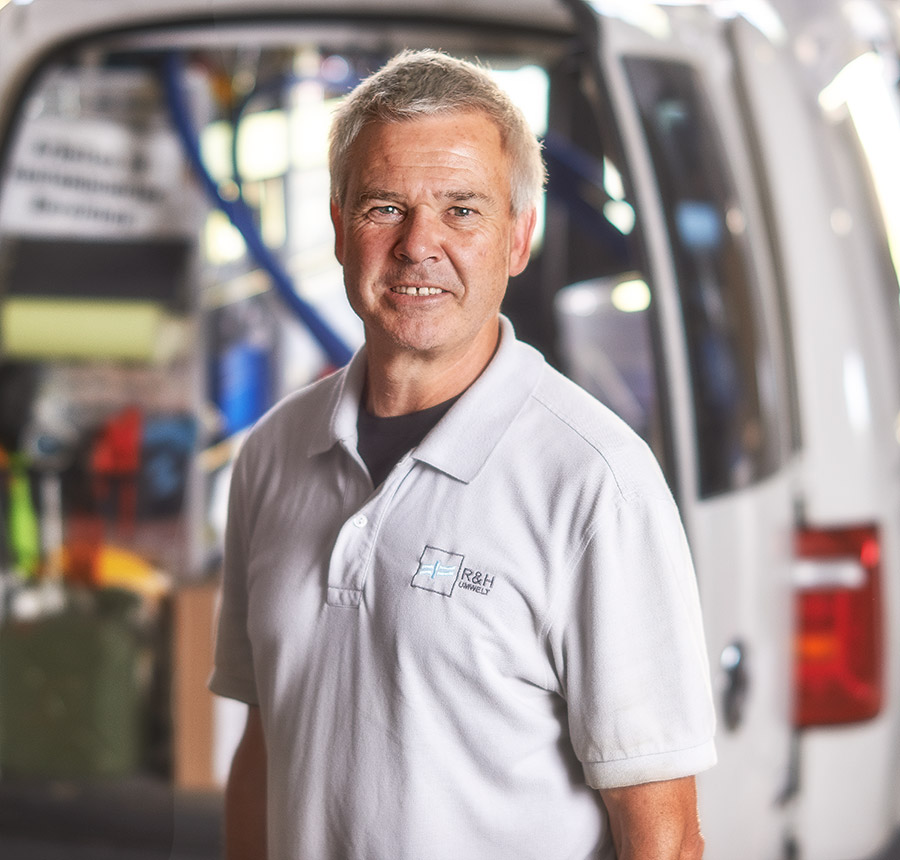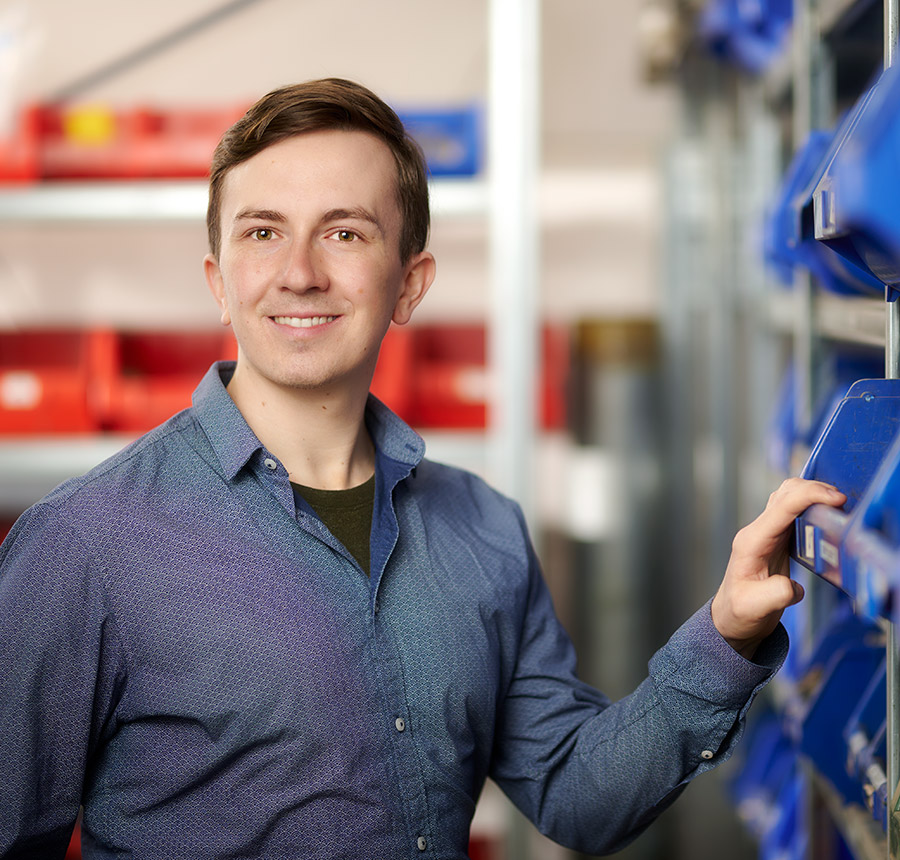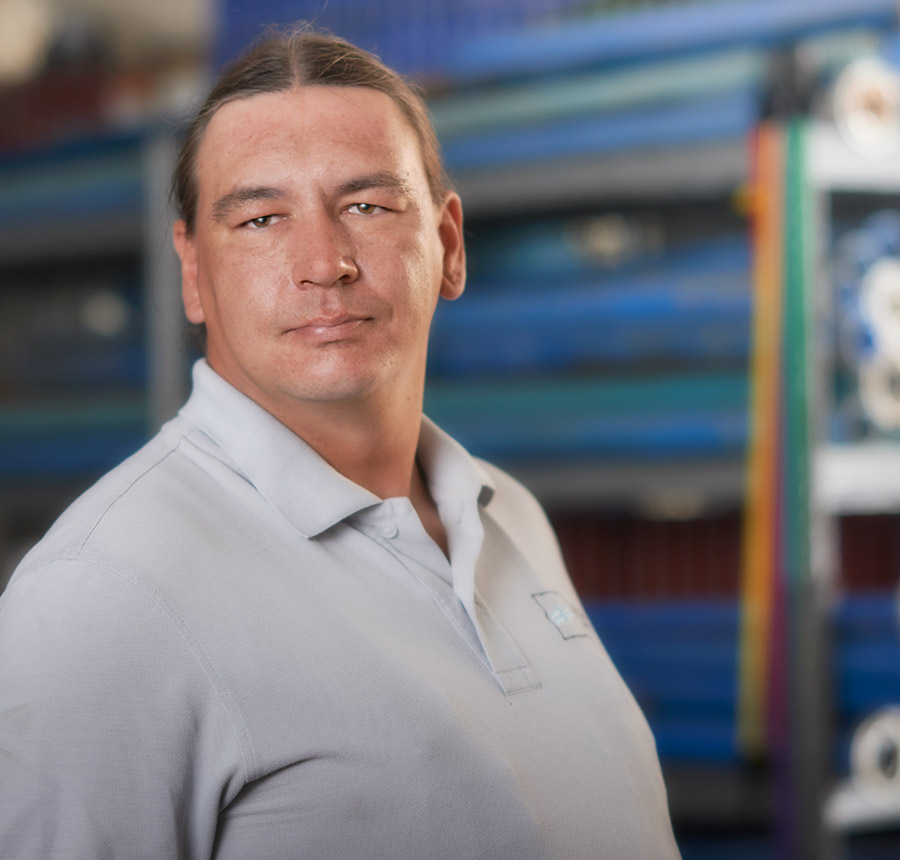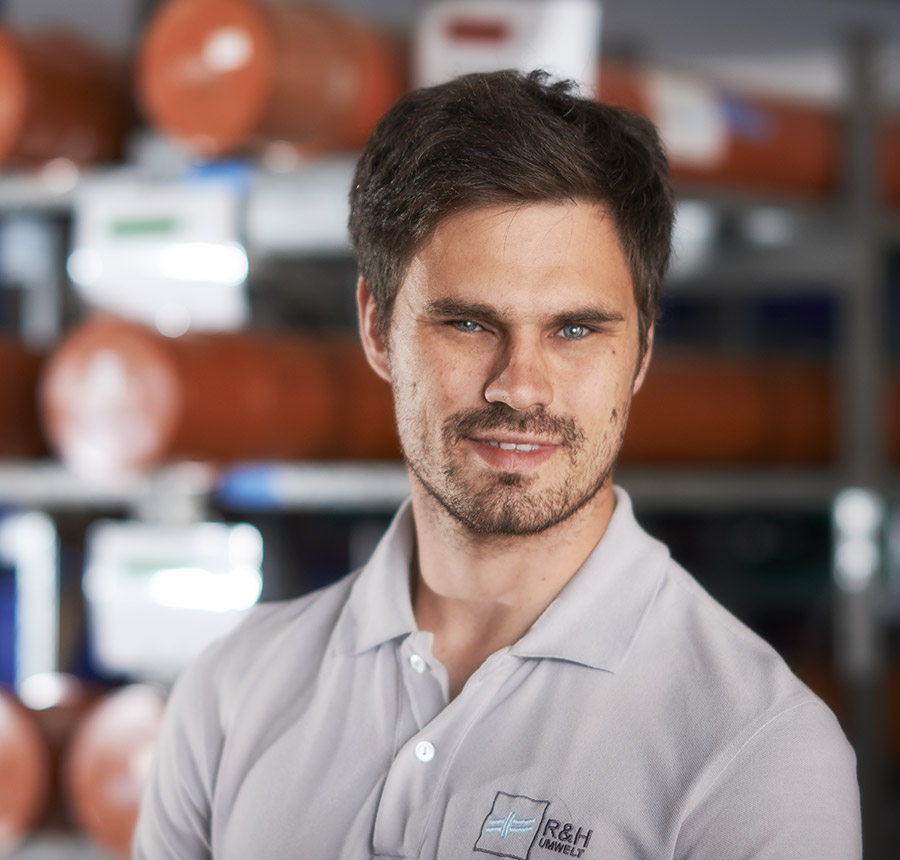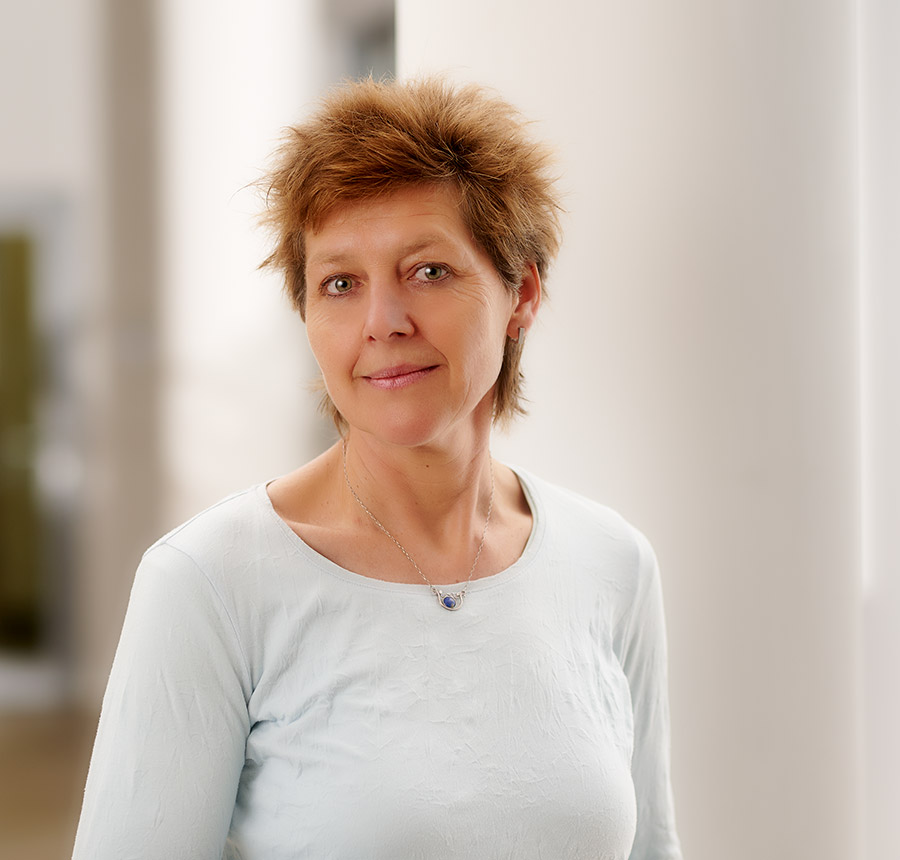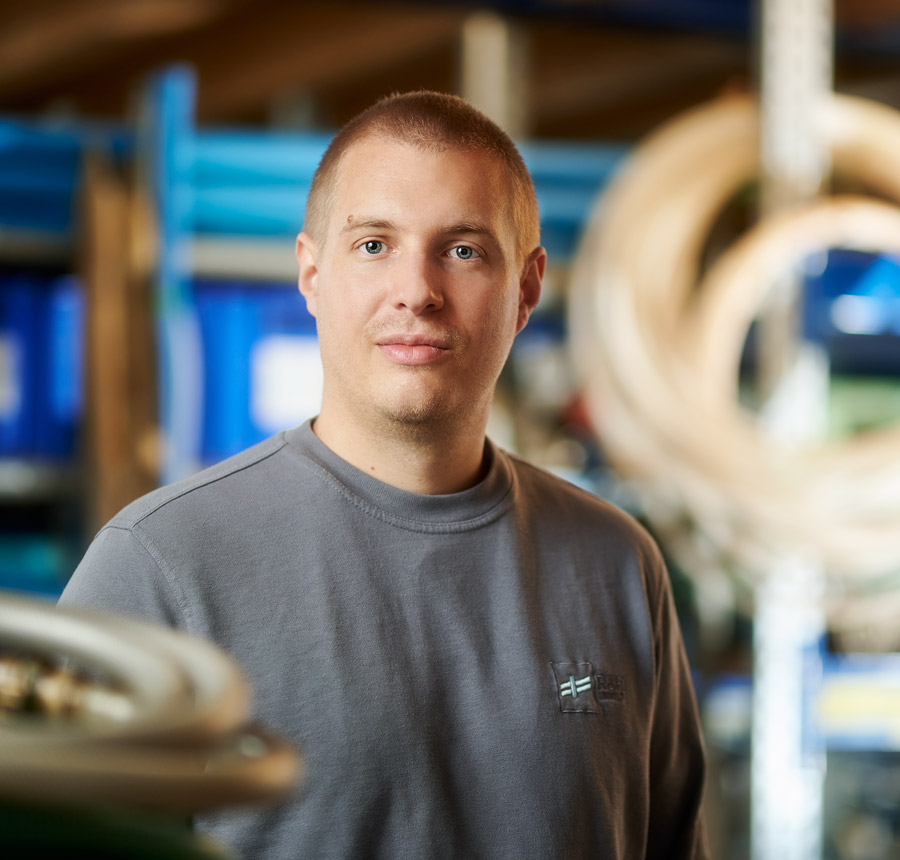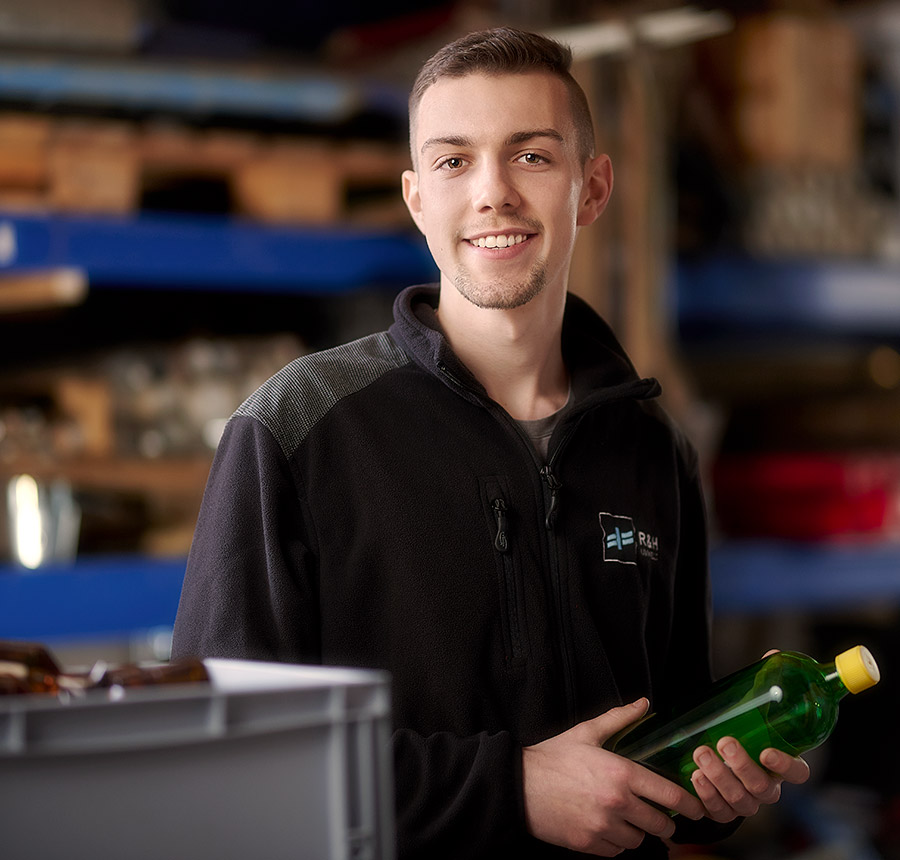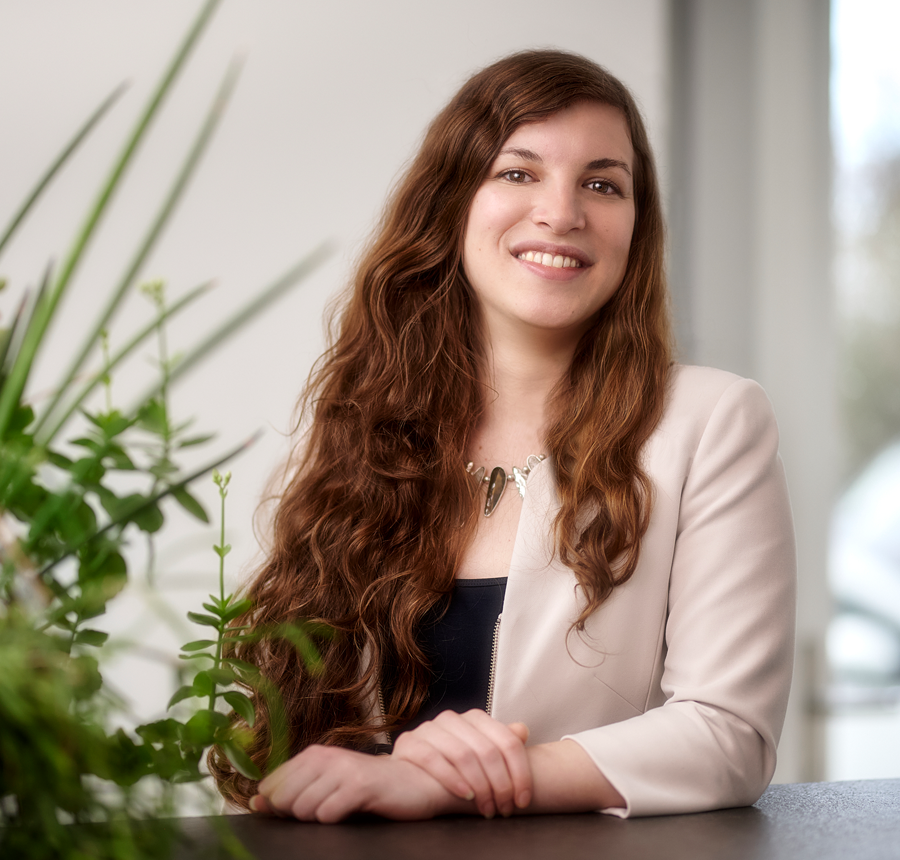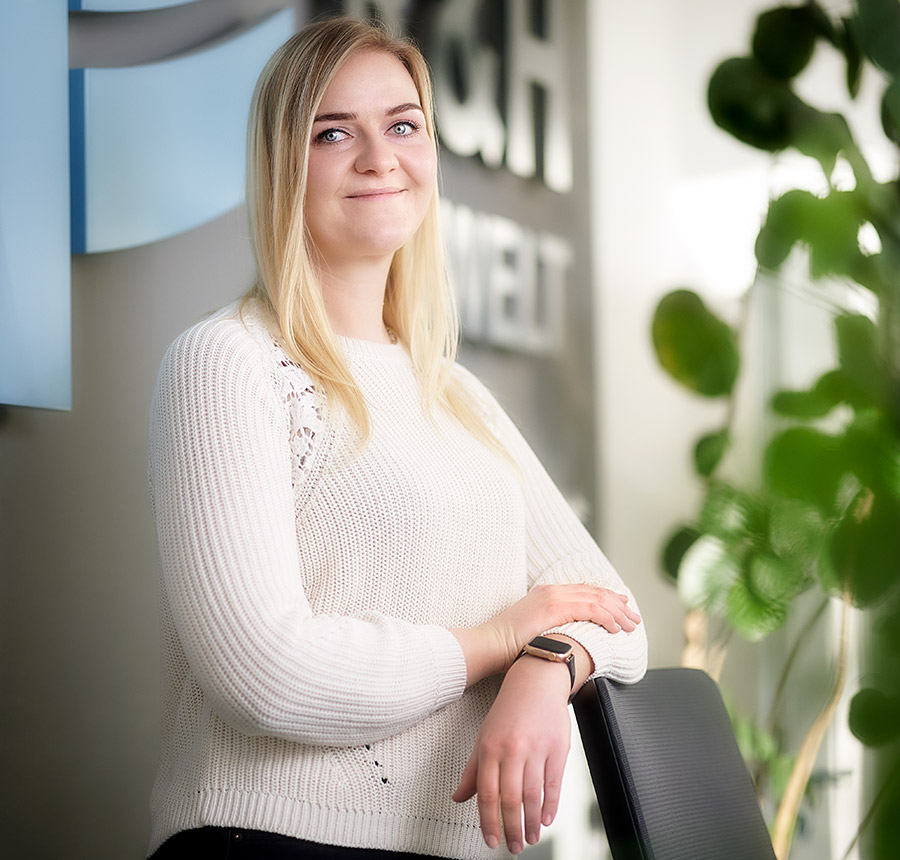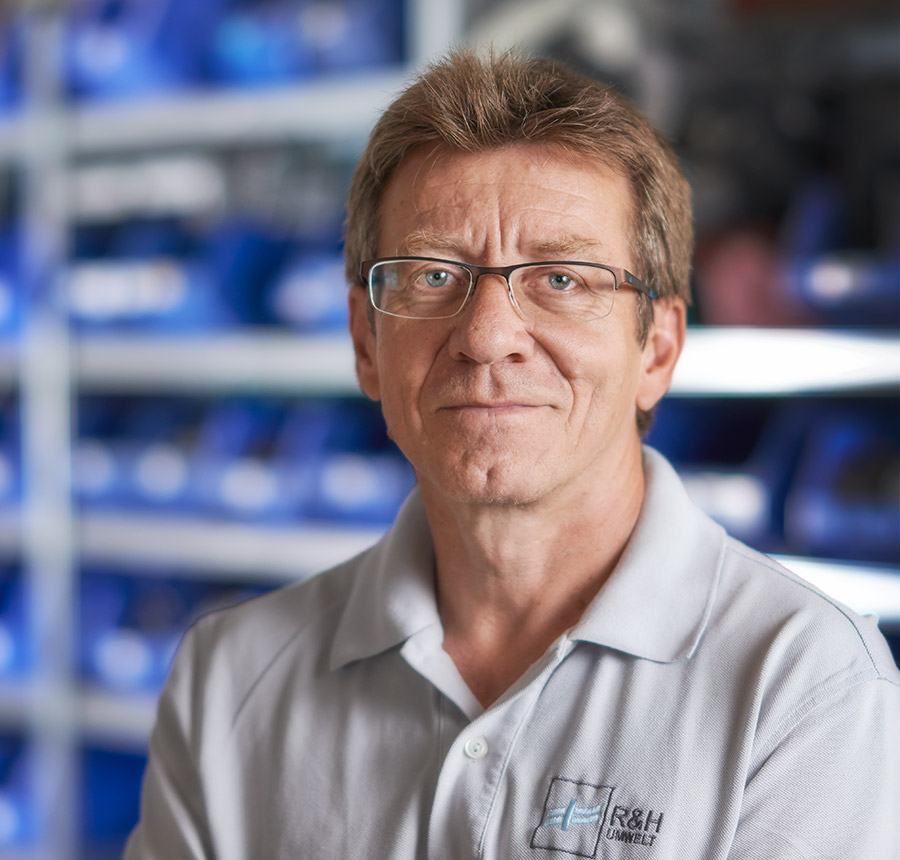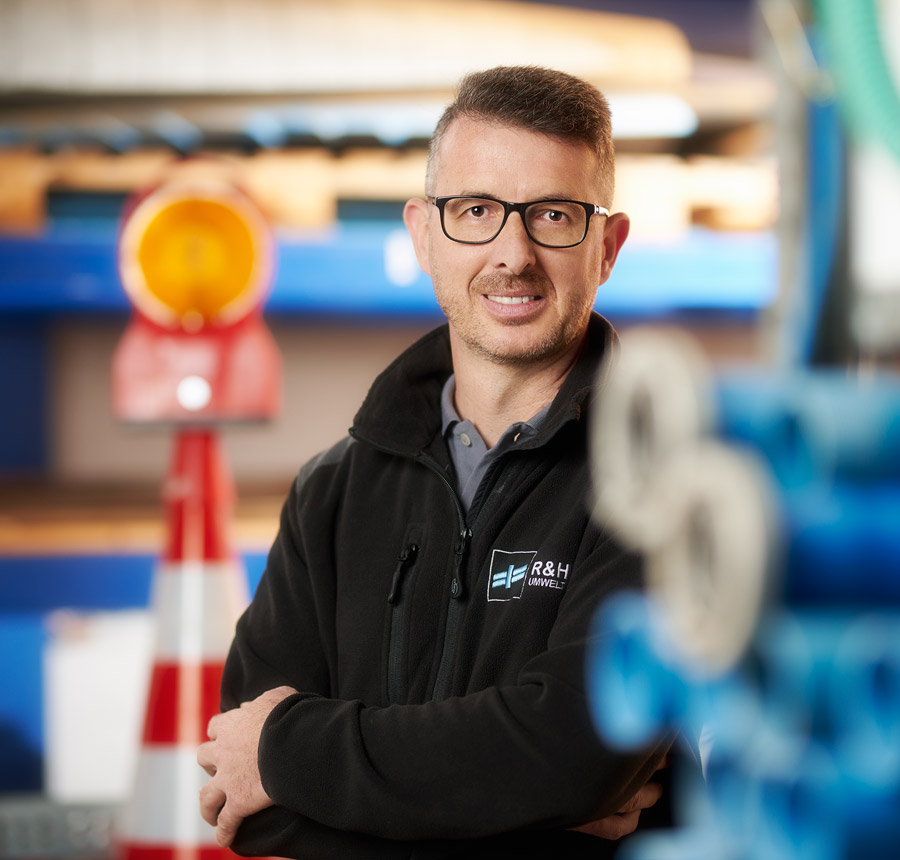 Central Services

R & H Umwelt GmbH
Schnorrstraße 5a
90471 Nürnberg (Germany)
Tel: +49 911 86 88 – 10
Fax: +49 911 86 88 – 111